Duterte names former kidnap victim as spokesman
President-elect Rodrigo Duterte will have a new "designated presidential spokesman" in Ernesto Abella, who happens to be a former kidnap victim whom Duterte saved before.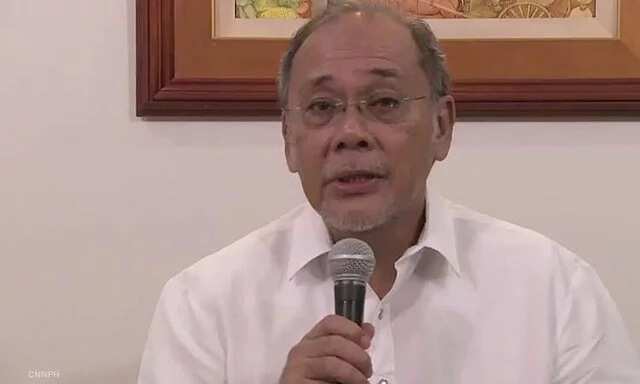 Abella, who is an educator, a social entrepreneur, and a former pastor, will be serving Duterte alongside Atty. Salvador Panelo.
But back in 1996, Abella was kidnapped by ethnic bandits while he was surveying a property in Monteritz, Davao City.
The then-Davao City Mayor Duterte was approached by Abella's companions for help. The mayor worked with some Moro National Liberation Front leaders and was able to have Abella free within 24 hours of captivity.
Abella refused to comment whether ransom was demanded and paid.
But despite their history, Abella said that he considers the president-elect an acquaintance instead of a friend.
Abella's duties will require him to serve as a conduit between himself and the media. He also aims to make sure that people will always know the real intention of the President-elect when he assumes his position at the Office of the Spokesman.
Abella called for a "conversation" with the media to introduce himself on Tuesday evening, June 14.
Meanwhile, Duterte is still refusing to grant any media interviews after the an international media group called for the local media to boycott the president's press conferences.
Source: KAMI.com.gh