Netizens sign petition to silence Mocha Uson
A petition against the controversial Mocha Uson is now circulating on Facebook. Netizens are encouraging more participants to sign the said appeal.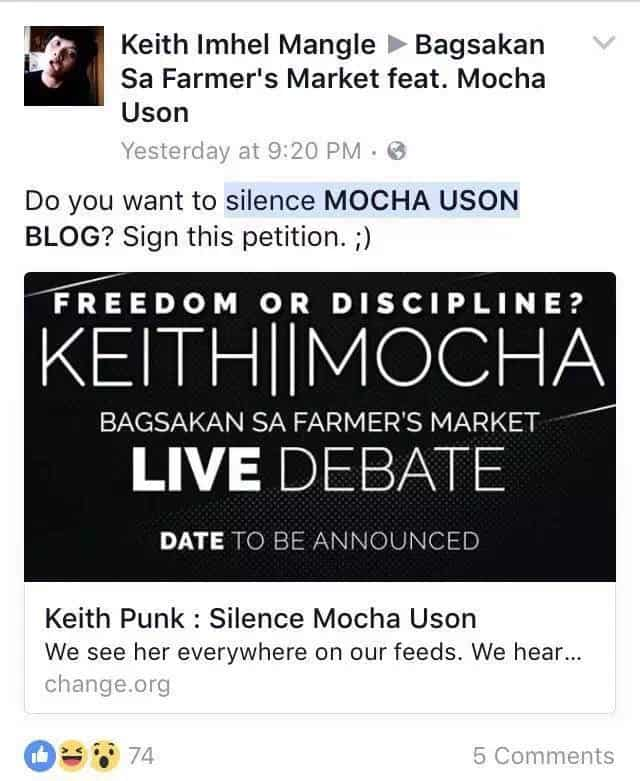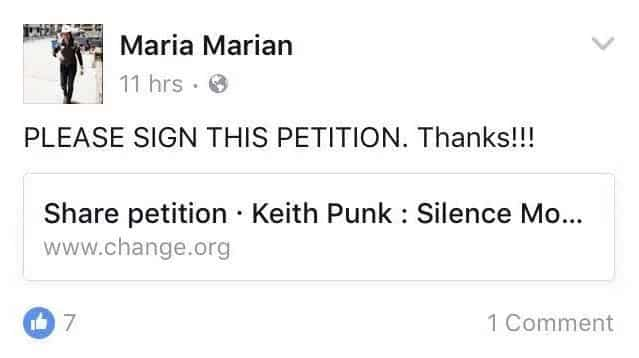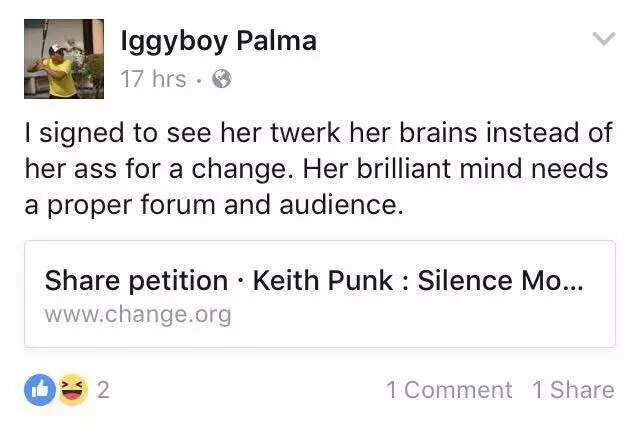 Here is what the petition says:
We see her everywhere on our feeds. We hear her complain about the "yellow cult". We see how she bows down before god Duterte. We know how she loves twisting the truth, how she panders to the idiocy of the uninformed.
Mocha Uson popularly begged an answer to the question:
"DO WE REALLY NEED FREEDOM? Our country had so much freedom for more than 20 yrs now and look what it did to us? Do we really need FREEDOM? Or do we need DISCIPLINE?"
Yes. Discipline is important, we could never discount that.But let's give justice to the Freedom that the Filipino people fought for. Bring this woman to her rightful place. We Challenge Mocha Uson to debate on this. We challenge Mocha Uson to bring her "wisdom" to the podium!
The "Silence Mocha Uson" petition seeks to invite the notorious Duterte supporter to a live debate with one Keith Punk over issues concerning freedom and discipline.  The debate, if permitted, is said to be held at the Farmer's Market in Cubao, Quezon City.
Will you sign the petition?
RELATED: Netizen unmasks the imbecility of Mocha Uson
Source: KAMI.com.gh