President Benigno Aquino III holds a press briefing in Sulu on Wednesday, June 15, a day after Abu Sayyaf's execution of Canadian hostage, Robert Hall.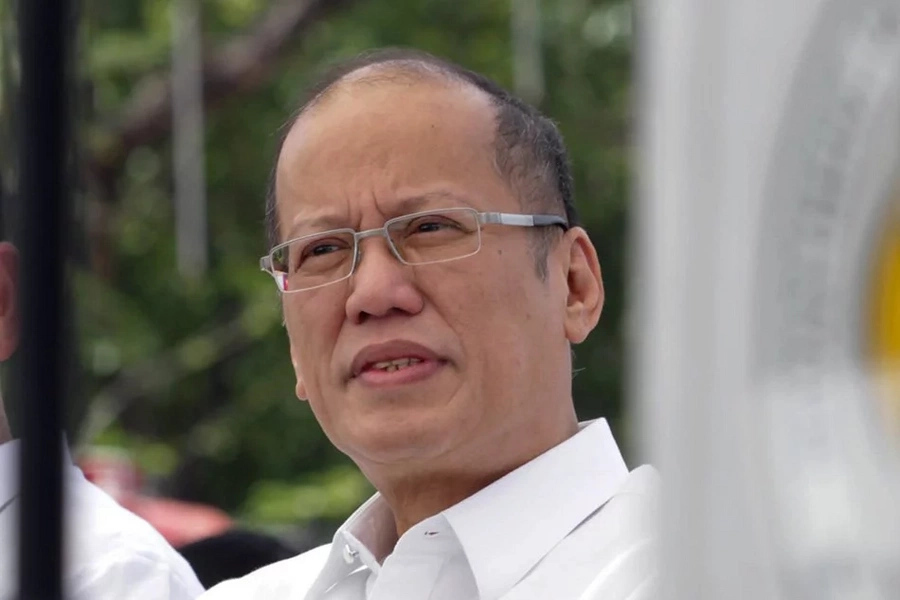 President Aquino has flown in to Sulu a day after Robert Hall's severed head was found to clarify the Philippine government's stand on the terror group's execution of their remaining Canadian hostage.
The outgoing president announced having already talked to Canadian Prime Minister Trudeau and the Norwegian Prime Minister. He extended his apologies to the Canadian government for Hall's death but expressed his gratitude for upholding the "no ransom policy."
According to the president, both leaders were very understanding of the Philippines' position with regards to the terror group's activities and the necessity to work out a solution to the "shared problem."
"Napagkasunduan namin ang refinement ng procedures para mabawi ang ibang hostages," Aquino added.
He also clarified the reason for the refusal to pay the P600M ransom that the Abu Sayyaf group demanded. He said: "Pag nag-ransom tayo, magiging mas malaki ang problema. Kapag walang ransom, mababawasan ang interes na sumama sa kanilang (ASG) hanay."
Aquino expressed understanding of the difficulties of the military groups in Sulu especially with the increased number of citizens. He also said that he has considered declaring Martial Law in the dangerous areas, but decided against it due to the possibility of more negative results.
He also mentioned attempts to neutralize the terror group's attack and clarified a failed attempt of the Abu Sayyaf Group for terror attacks in the National Capital Region (NCR) to attract the attention of international terror groups.
"Yung mga rewards para sa info tungkol sa Abu Sayyaf ay malaki na pero walang kumukuha," Aquino added.
As of press time, the Philippine president says, "I have no personal knowledge of foreign transactions being conducted with these terrorists. If there are, I don't know about it."
"Under my watch, ipinangako ko na 'yung ipapasa kong problema, dapat malaki na ang ibinawas. As much as possible, lahat ng maa-address na problema ngayon, tapusin na para hindi na ipapasa sa susunod na admin," he concluded.
RELATED: UN hits Duterte again
Source: Kami.com.ph