Jinggoy Estrada finds one more reason to leave detention
Senator Jinggoy Estrada asks Sandiganbayan to allow him to leave detention from 8:00 p.m. on June 28 until 2:00 a.m. on June 29, to administer the oath-taking of his daughter and elected Vice Mayor Janella Ejercito.
After the Sandiganbayan's rejection of two motions earlier this month, Senator Jinggoy Estrada has found yet another reason to leave detention as he files for a motion that would allow him to administer the oath-taking of his daughter, Janella Ejercito, calling it "his last official act as Senator of the Philippines."
Janella Estrada has won the recently concluded elections trumping rival Councilor Totoy Bernardo after receiving votes close to 30,000. She was proclaimed the winner and is now the incoming vice mayor of San Juan City.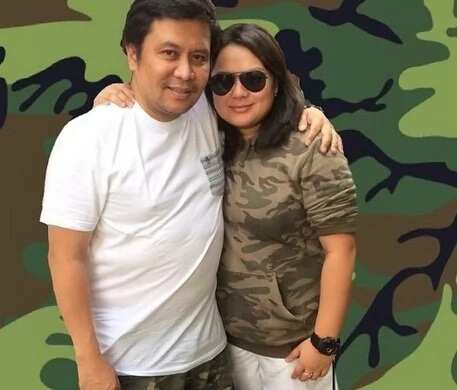 Estrada is currently detained at the Philippine National Police Custodial Center after being charged with plunder on June 5, 2014, and graft on July 7, 2014. He was accused of pocketing millions of public funds that were supposed to go to "non-existent" and "unaccredited" nongovernmental organizations (NGO) from 2004 to 2012.
Senator Estrada has also filed two motions to leave detention early this year - to attend the 85th birthday celebration his mother, former Senator Loi Ejercito, and to wrap things up in the Senate as the 16th Congress closes.
Sandiganbayan Fifth Division has rejected both of his earlier motions, citing the same reason for denying the same request in the past year.
"As this Court has long adverted, only emergency or compelling temporary leaves from imprisonment are allowed to all prisoners at the discretion of the authorities or upon court orders," the Fifth Division said in its June 4, 2015 ruling on Estrada's motion.
According to the court, "It will be a mockery of the justice system if Senator Estrada be allowed, at his whim, or that of his family."
RELATED: Sandiganbayan denies Jinggoy Estrada's requests
Source: KAMI.com.gh