Four years ago, Aimee Copeland was a 24-year-old student at the University of Georgia. When she and her friends went to a local river to have some fun, they discovered a makeshift zip-line and used it to cross the river. This seemingly harmless decision changed Aimee's life forever.
As Aimee zip-lined above the river, the zip-line wire broke which caused her to fall onto the water and rocks. Due to her fall, Aimee suffered a huge wound on her leg and was immediately taken to the hospital. The doctors treated her wound and she was able to leave the hospital.
But a few days after her injury, Aimee began to feel sick. She went back to the hospital to check what was happening and went through some tests.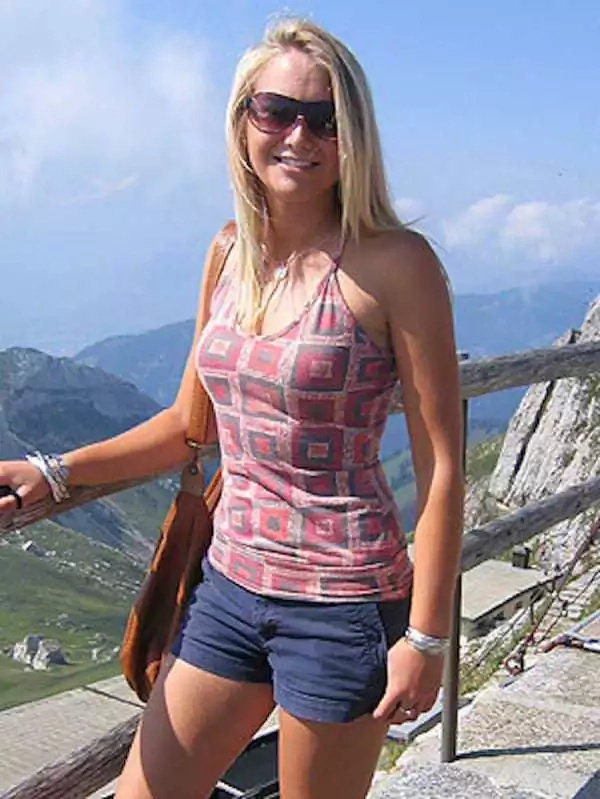 The findings showed that Aimee was actually infected with flesh-eating bacteria which she contracted when she fell into the river with an open wound. The doctors had to act fast and decided to amputate all of her four limbs in order to prevent organ failure.
Aimee's arms were amputated below the elbow, her right leg cut below the knee, and her left leg amputated up to her hip.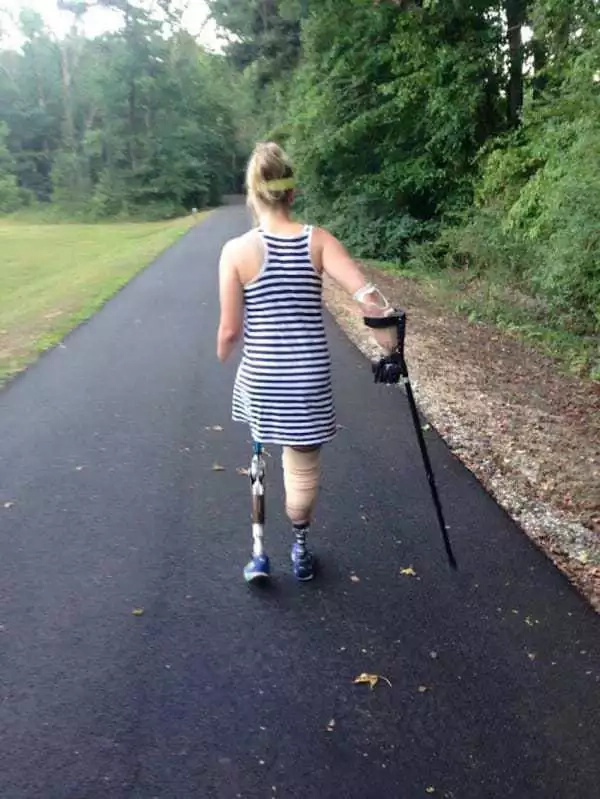 Most people would probably lose their confidence if they lost their limbs. However, Aimee has an unshakeable confidence in herself.
She is now 28-years-old and her recent picture shared online has become viral. The photo shows the brave woman without limbs wearing a bright pink b1kini.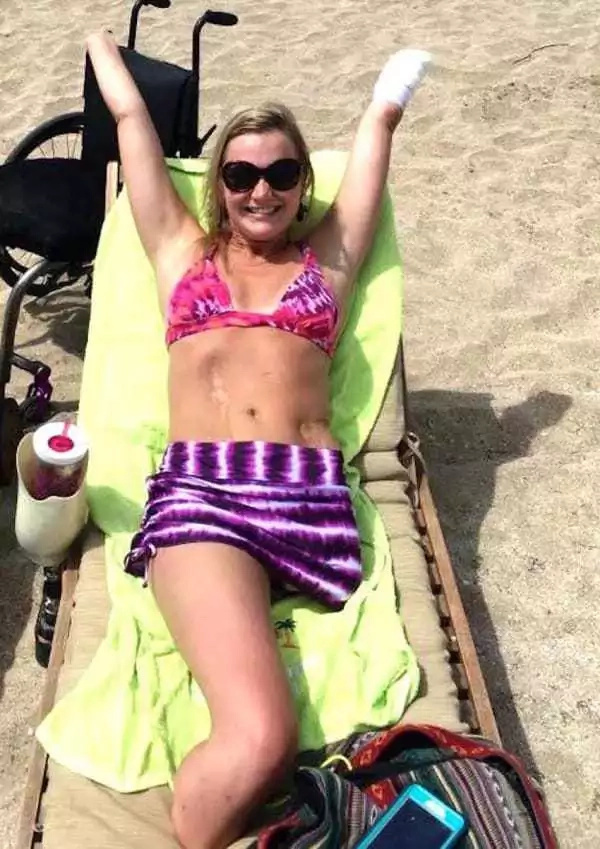 Aimee learned how to adjust to her life as an amputee over the years, completing a physical rehab and wearing state-of-the-art prosthetic arms and hands which help her live her life as normal as possible.
She has also learned how to perform daily activities such as cooking and cleaning using her prosthetics. Aimee was also able to complete a master's degree in social work and has become an advocate for people with disabilities.
Although Aimee's past boyfriend left her after losing her limbs, she was able to find a new man who truly loves and accepts her for what she is.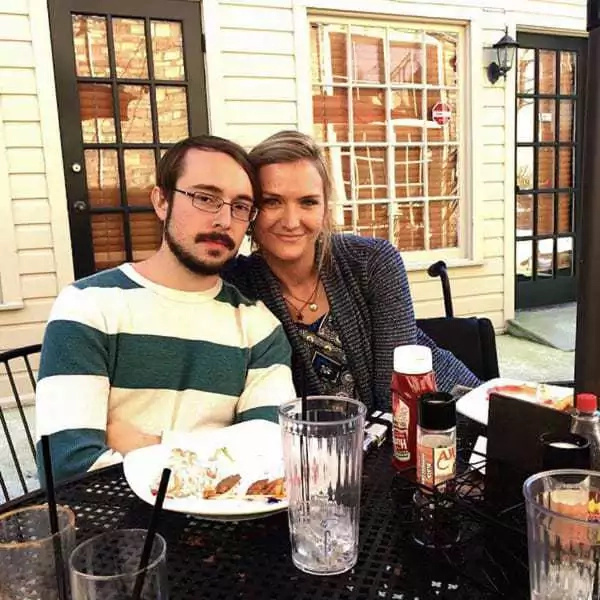 "We are ALL made with imperfections and there is so much beauty in our flaws. The scars and skin grafting build character! It's not about what you have — what you do with what you have is what really counts," Aimee said.
Please share her inspiring story with your friends and family!
RELATED: WATCH: Viral video of Filipina wife singing while caring for her dying husband
Source: Kami.com.ph