Carol Banawa: "I Am In Disbelief"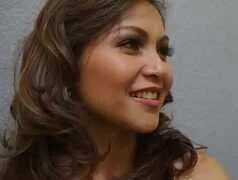 Carol Banawa, singer of the 1997 ballad song "Bakit Di Totohanin", was ecstatic to find out that her song was featured in the American TV series The Vampire Diaries last April 1.
READ RELATED ARTICLE:  Carol Banawa's 'Bakit Di Totohanin' Played in 'The Vampire Diaries'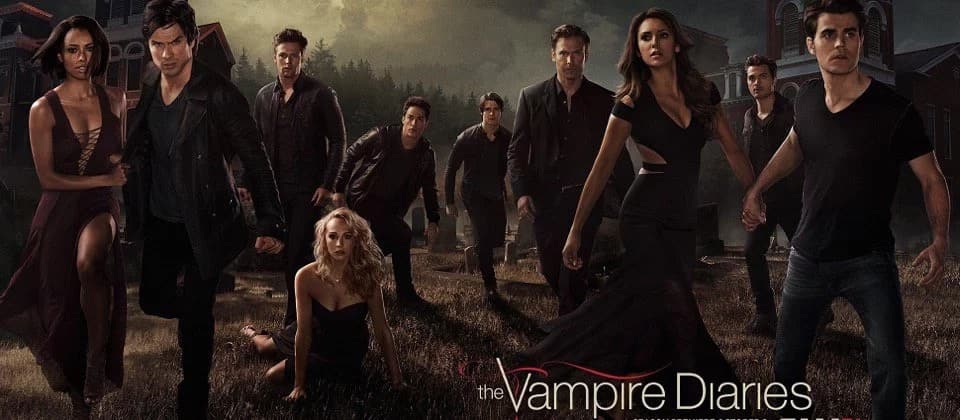 The US-based Filipino singer and actress shared with her Instagram followers her elation in a post, which reads: "They have aired it already! ? #thevampirediaries used my song in one of the scenes for the episode 716. It was a scene between Stefan and Valerie? They used, "BAKIT DI TOTOHANIN" ??? I am in disbelief right now but very grateful! Will be watching it tonight! Again thank you to #thevampirediaries Music Supervisor, Chris Mollere, @iansomerhalder who directed this episode and the rest of the cast!"
Banawa took a break from the Philippine music scene in August 2003 to attend to the treatment of her father who was exposed to lethal levels of carbon monoxide. She is now married to a military man, Ryan Crisostomo, and has a daughter, Chelsea Crisostomo. Banawa is currently studying on her nursing degree.
&ebc=ANyPxKqssBW5Ycsw4Cfydeky9mrW8IfO7SCFYSw3rc76_0O6Bz8LjP5V30zSZTV3NNmfGudoPPdpPfU44AbsTYRLv3V3Zil0hg
Source: KAMI.com.gh