Have you gone school supplies shopping with your children or younger cousin or sibling and can't help but notice how cool and neat their notebook designs are?
Did you catch yourself thinking "how convenient, they just type away at Google and find the answers" whenever you see students of today do their homework? Or that they could easily type an essay and just print it out?
Ever visited your alma mater and saw that they use computers to look for books in the library? Gone are the dusty card catalogues most students don't even use!
Well, if you answered yes at least one out of three, chances are you know what it's like to spend time in school back in the 90s. Furthermore, there is a high possibility that you experienced or had at least one of these:
1. A pencil case that resembles a robot with its functions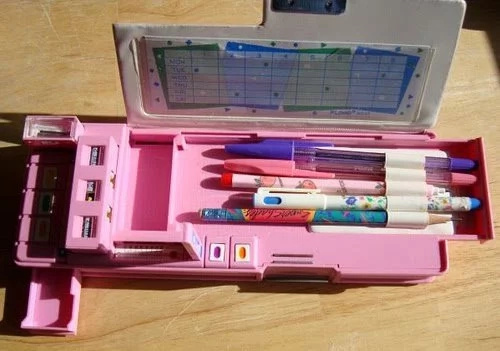 Sharpener? Check. Eraser box? Check. Pen holder? Check. A secret room for your other pens under your other pens? Double check. You name it, this one has it.
2. This art set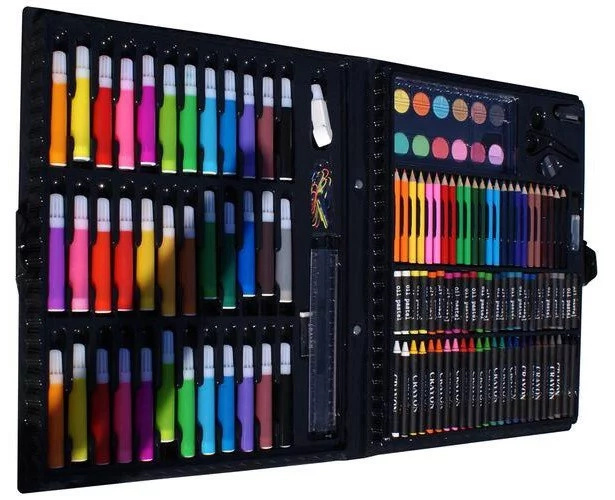 Your teacher asks you to bring coloring materials, what will you do? Time to bring out the big guns!
3. Magic pencil that doesn't run out…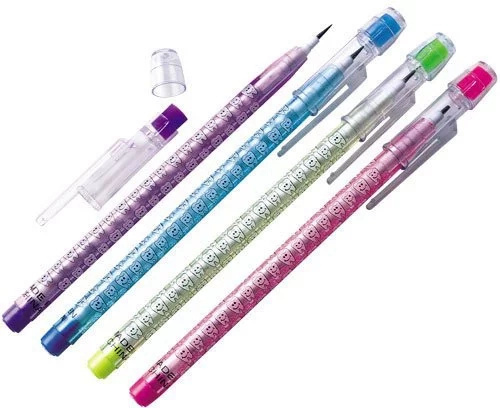 …unless you lose at least one of those refills, then you're done for. But hey, when you got tired or just noticed that it isn't as sharp as you want, you can just easily pull the current one out and replace it with the next.
However, if that's too girly for you then here's something to prove you're macho enough.
It's like wrestling, only with a pencil and a sharpener.
4. Notebooks! Of course, who could forget to buy notebooks?
It's easy: Just pick your favorite celebrities and you're good to go!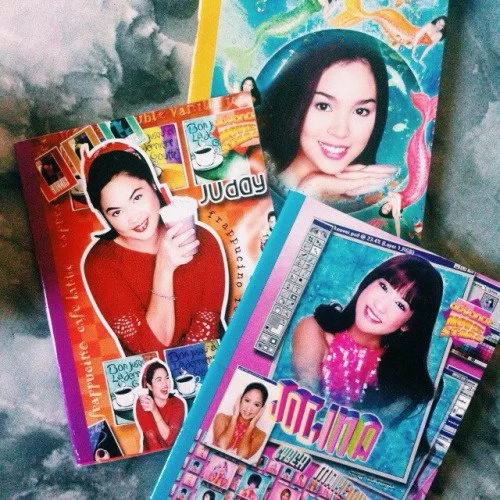 5. And when you're lucky enough to have a computer class in school…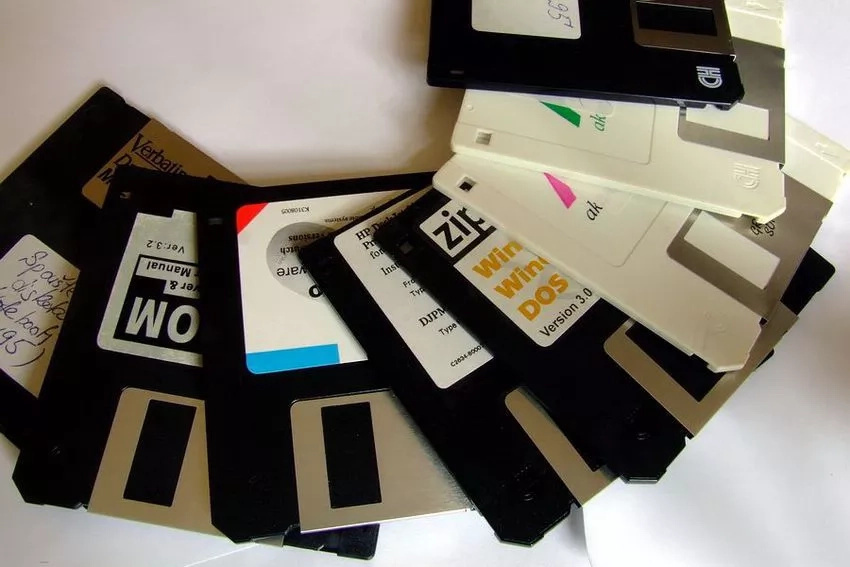 You probably hoarded these and was very impressed on how it works! Who knew it was possible to save files from the computer before, right?
6. You know there's high chance that it might be a long lecture when the teacher pulls this one in the classroom.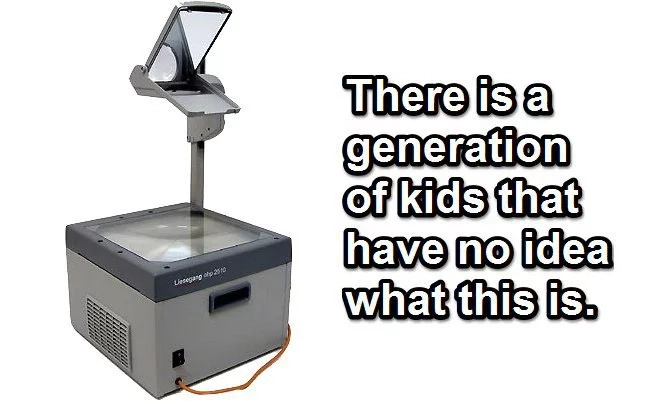 Even though it might be a bit boring, your low-key want to be the kid that adjusts the acetate when the teacher gives the cue.
7. But of course, you have to be prepared to see your crush!
So it's time to put all clips you have on your head! For sure, mapapansin ka na ni crush. *wink, wink*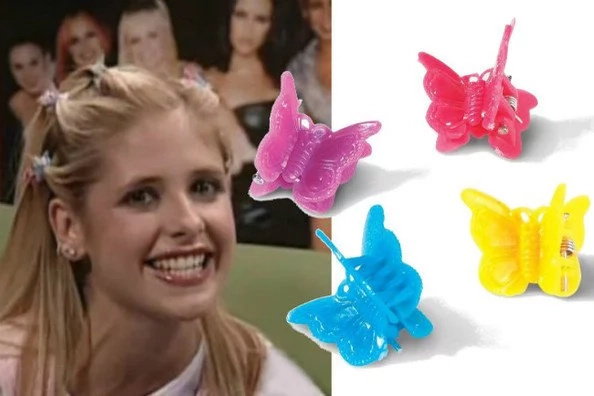 RELATED: These 10 manly Filipino celebs look good as a woman!
Source: Kami.com.ph