SAF commandos to become Bilibid guards
The incoming Philippine National Police Chief Supt. Ronald "Bato" dela Rosa has announced his plan to deploy 300 Special Action Force (SAF) commandos to temporarily replace guards at the National Bilibid Prisons (NBP).
Dela Rosa explained that this move will help in eliminating illegal drugs and other forms of contraband in the prison.
He had already discussed the SAF deployment plan with incoming Department of Justice (DOJ) Secretary Vitaliano Aguirre who also plans to retrain all of the prison guards at NBP.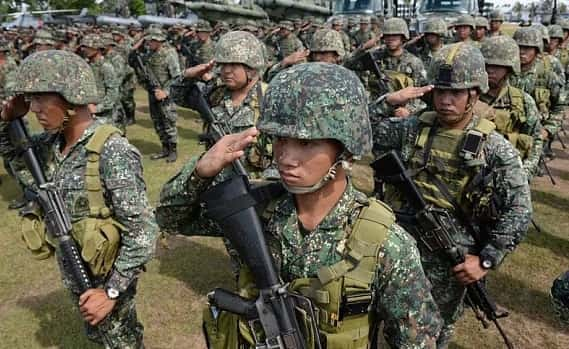 "The PNP will support the muscle, the firepower that Secretary Aguirre needs. He is requesting a battalion of SAF to serve as prison guards and I said yes," Dela Rosa said.
President-elect Rodrigo Duterte and Dela Rosa have criticized the NBP leadership and the previous Justice Secretary – Senator-elect Leila de Lima – for allegedly allowing drug lords to continue their illegal drug trade while in prison.
The highly trained and well-armed SAF commandos will remain as prison guards until the prison has been stabilized with no more drug transactions taking place inside, Dela Rosa said.
However, the incoming PNP chief clarified that the prison shift of the SAF commandos will be rotated regularly in order to avoid familiarity and to prevent the development of good relationships with the powerful drug lords inside the prison.
He also wanted to prevent the entry of cellular phones and other electronic gadgets in the prison to prevent the drug lords from communicating and coordinating with the outside world about their various criminal activities.
Dela Rosa also expressed his desire to have military personnel deployed in the NBP after the SAF commandos have done their job.
"After a period of time, the SAF men should be replaced with a battalion of Army personnel to avoid familiarization with the drug lords inside," Dela Rosa said.
RELATED: Why Duterte is quiet on Canadian beheading
Source: KAMI.com.gh