Dominguez to BOC officials: Stop corruption
In efforts to promote transparency, Carlos Dominguez, incoming Finance Secretary, has mandated the officials from the Bureau of Customs (BOC) to cease getting involved in corruption and to stop any operation that involves corruption within any part or office of BOC.
"The perception of Customs as the most corrupt agency has to stop," Dominguez said during a transition meeting together with outgoing BOC Commissioner Alberto D. Lina, incoming BOC chief Nicanor Faeldon, and other BOC officials.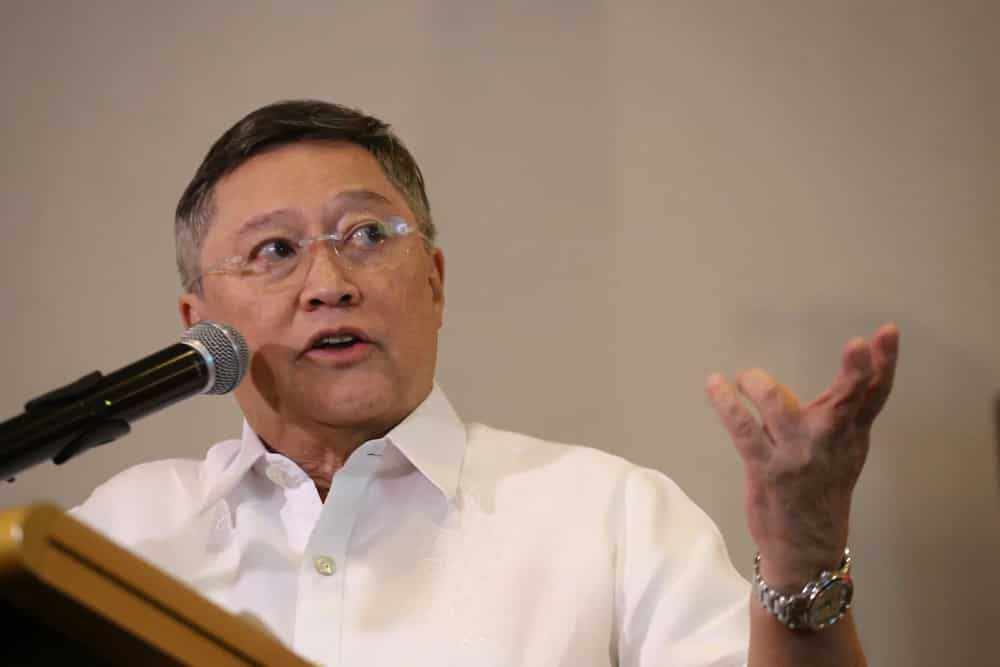 The agency is in charge of assessing and collecting revenues from 17 major air and sea ports around the country. Being an agency under the Department of Finance, they are also tasked to oversee and facilitate trade and curb fraud and illicit trade.
Dominguez demanded the BOC officials to warn all staff within the agency to stop corruption as it will not be tolerated. He said that most of the complaints filed against the agency come from people who are known to be honest.
Meanwhile, Dominguez released a statement on Tuesday stating that one of the officials from the said agency has offered lower taxation for one of the hotels he owns -- Halifax Davao Hotel Inc. The lowered rate, he said, was in exchange for a share in the tax savings. The incoming chief turned down the offer.
He said that he would choose to pay the full amount rather than to cheat. He further explained that paying the entire amount would not make his hotel succumb to bankruptcy or any form of loss for that matter.
The incoming chief also questioned the agency with regard to their entrapment operations, pointing out that there have been "no culpable Customs officer" fired until present time.
He emphasized that the most important thing for any agency to become successful in its operations is leadership.
With this, he instructed BOC officials to be responsible in informing respective staff of upcoming changes within the agency. He said that officials should listen to what the public is trying to say.
"The public is telling us something, and we better listen. Are we going to change? Otherwise, we will have to force it. Send the message down so we don't have to ram it down their throats," Dominguez warned.
Source: Kami.com.ph