Drug tests for lawmakers starting July? Do you agree?
Incoming House Speaker Pantaleon Alvarez is "seriously" considering requiring a drug test for all incoming House representatives.
"Why not? I will take that suggestion seriously," said Alvarez in a Meet Inquirer Multimedia forum on Tuesday, June 14.
Members who test positive will be rehabilitated, said Alvarez in jest.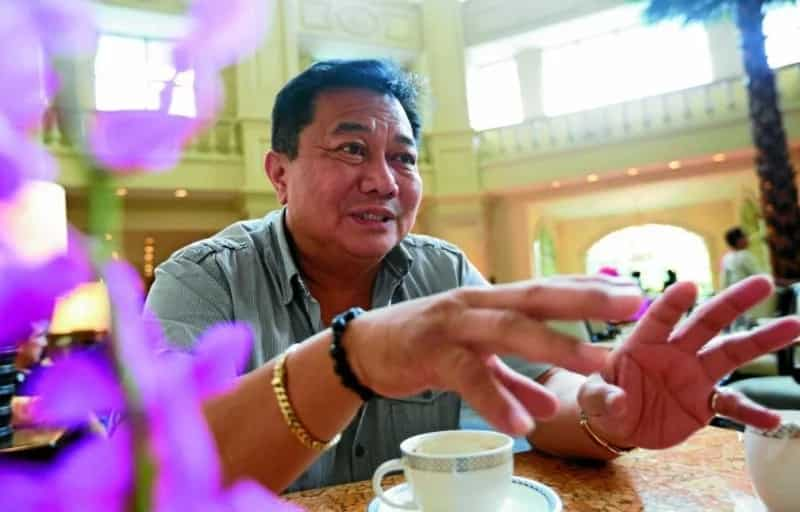 Alvarez, the newly-elected Davao del Norte representative, is chosen as the new Speaker of the House starting July. He is part of the "supermajority" led by President-elect Rodrigo Duterte's Partido Demokratiko Pilipino-Lakas ng Bayan (PDP-Laban).
The Davao representative is also a longtime friend of Duterte. He is known for his strong stand against drug pushers and drug lords.
He had previously set multimillion-peso bounties on drug lords.
Business Attires only
The incoming speaker also wants the lawmakers and other politicians to stop wearing glamorous gowns and suits to the President's State of the Nation Address (SONA) as if attending a party.
"Kung ano yung attire pag pupunta ka ng opisina, yun dapat. Hindi yung parang pupunta ka ng party," said Alvarez.
He added that the SONA should stop being a fashion show, especially in the face of rampant poverty in the country. He asserted that the Civil Code does not approve of this display of wealth.
Source: KAMI.com.gh