Top 8 affordable but amazing Father's Day gifts
Father's Day is just around the corner! Are you having a difficult time thinking of a gift for your dad this year? Here are 8 affordable gift ideas that your dad will truly appreciate this Father's Day!
1. Virtual Reality headset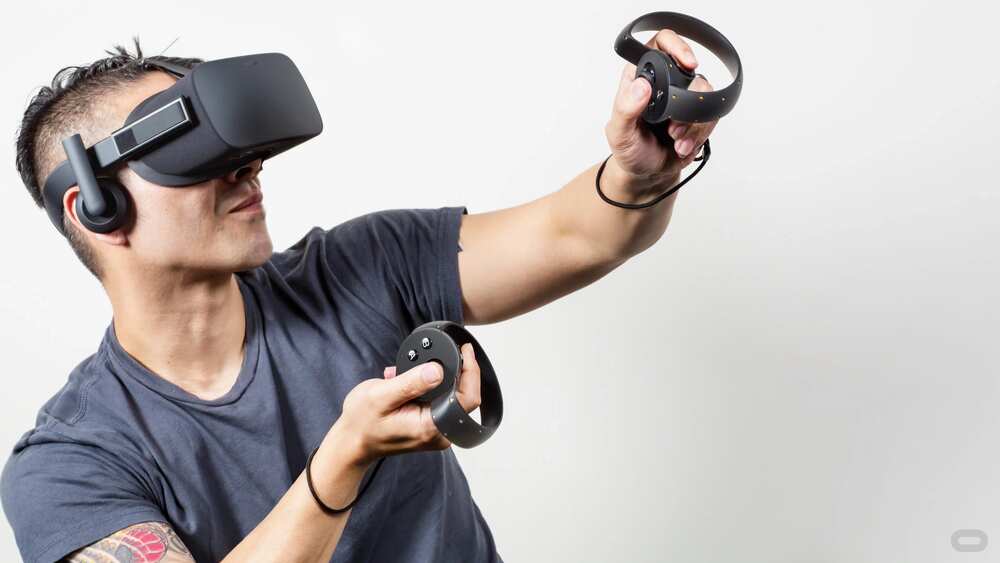 This hi-tech headset will surely provide your dad plenty of entertainment value. This portable VR technology allows its user to become more fully immersed watching videos, playing games and exploring worlds via 3D simulators. Prepare to spend a minimum of P2,000 for this amazing gadget.
2. Portable charcoal grill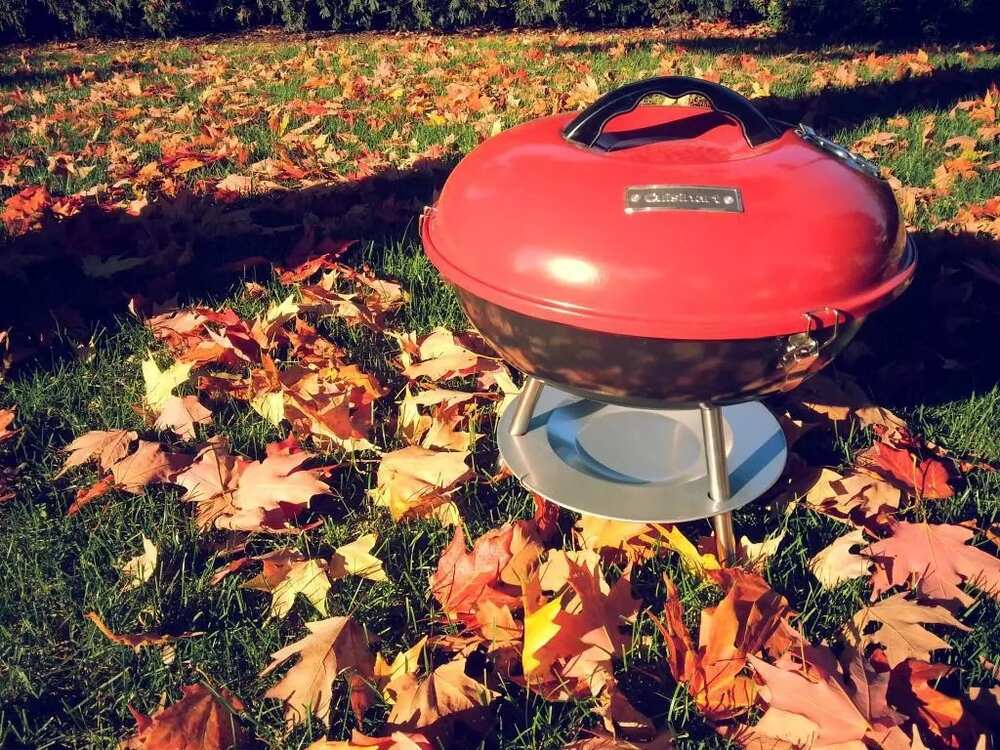 Lots of dads love to prepare grilled dishes for their family.  Giving your dad a portable charcoal grill this Father's Day will cost you about P2,000.
3. Beer case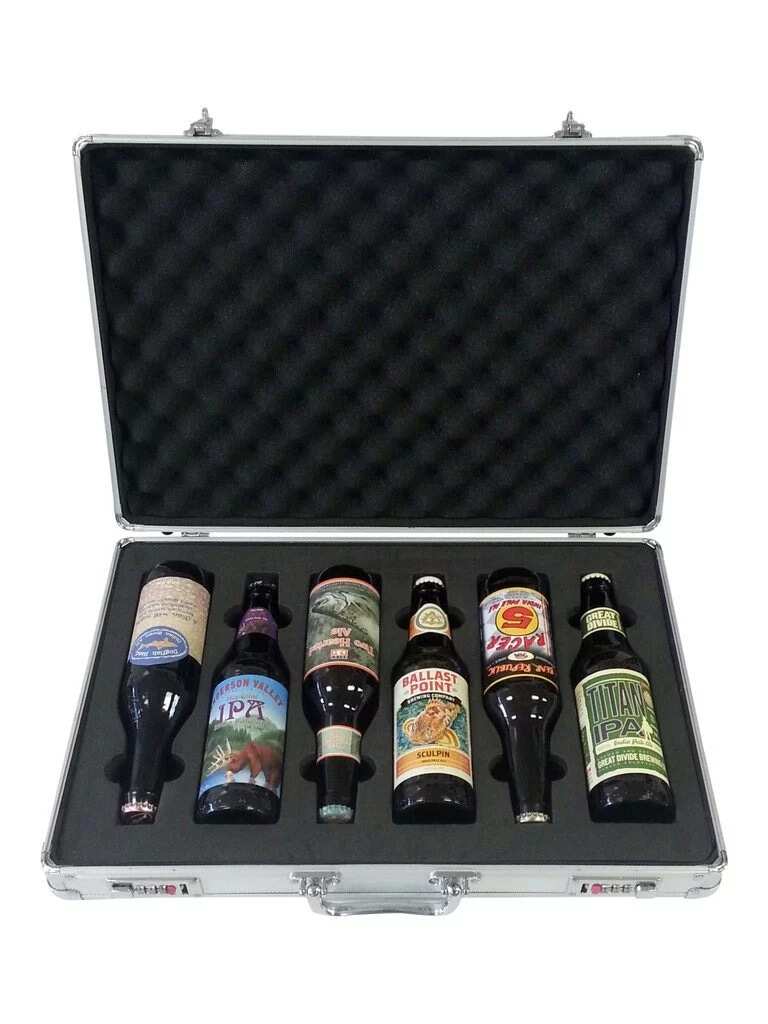 This beer case is not only useful but also stylish. A gift set like the one from Give Them Beer comes with a collection of high-end bottled craft beers from the U.S. and a stainless steel bottle opener. This beer case costs about P3,300.
4. Grown-up backpack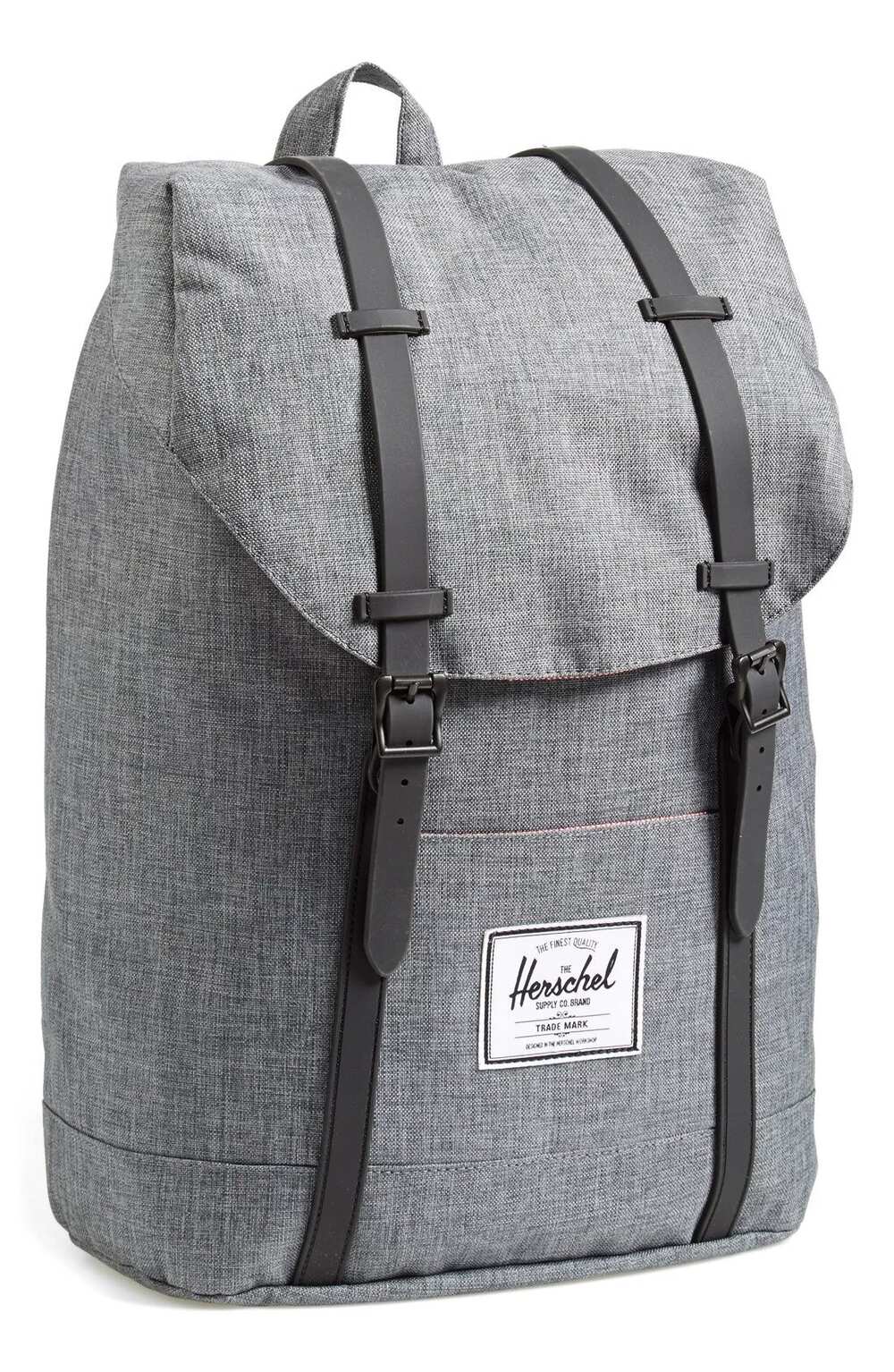 This gift idea would be appreciated by dads who like stylish, functional and practical products. Herschel Supply Company backpack costs about P3,000.
5. Shaving kit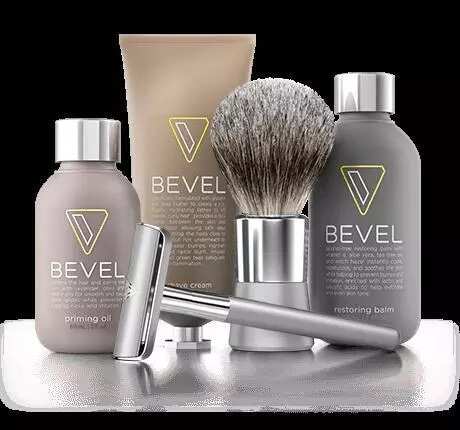 Any man would appreciate an elegant and high-end shaving kit. The Bevel Shave System is perfect for any type of facial hair, giving men a smooth shave with minimal bumps. Prepare to shell out P1,300 to P4,000, depending on the set you will choose.
6.  Swimming trunks
The swim trunks from Chubbies provide great comfort and mobility for its wearer which makes it ideal for dads who love swimming! This swimwear costs about P2,500.
7. Waterproof hiking boots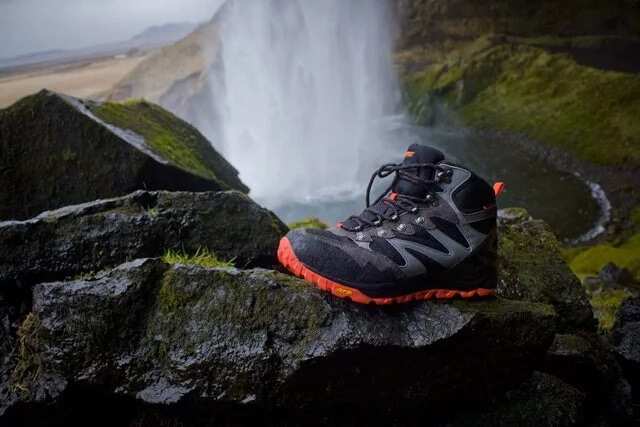 Is your dad fond of outdoor hiking or camping? If the answer is yes, then the Hi-Tec waterproof hiking boots are perfect for him. This gift costs around P5,000 – not as affordable as the others but definitely worth it.
8. Cologne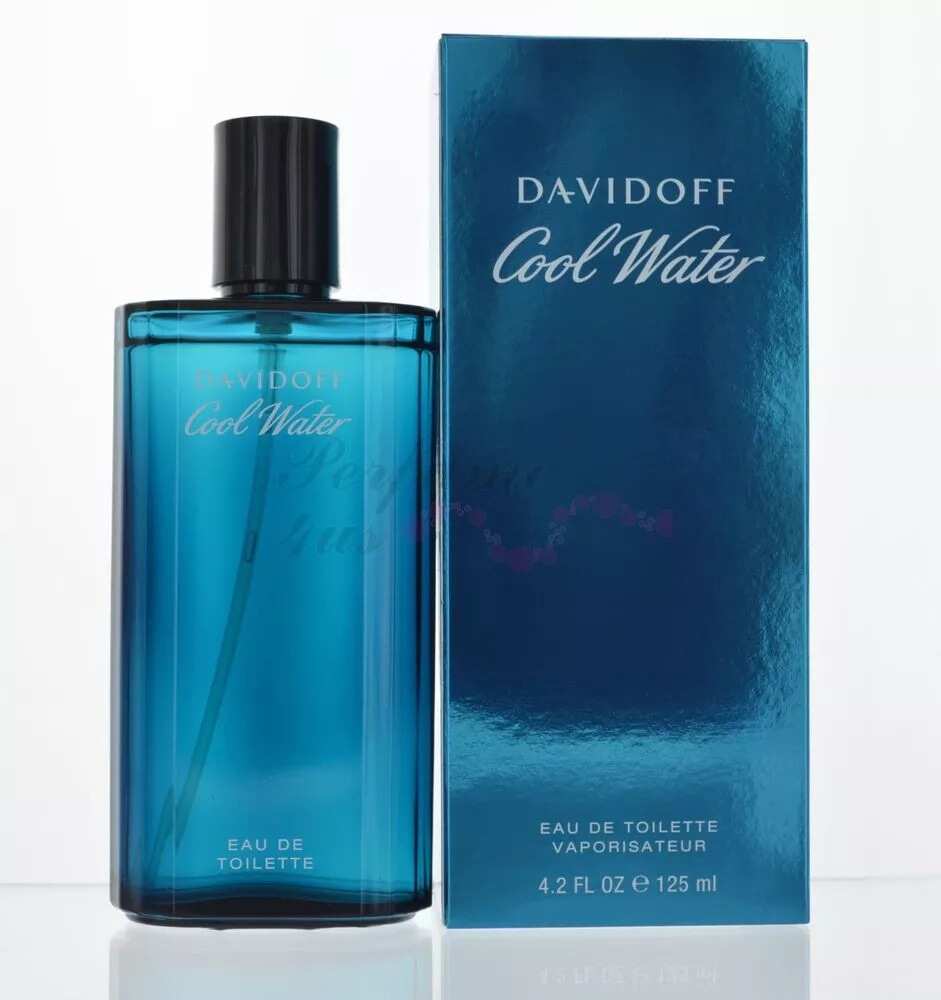 The Davidoff Cool Water Cologne is a classic and timeless gift for dads. This manly cologne only costs around P2,000.
RELATED: 12 most adorable celebrity babies you have to see!
Source: KAMI.com.gh