This is a story of what is probably the worst thing that could ever happen to a man and his penis. 
There is nothing more awful than having your own wife grab your penis and cut it off. It isn't just the physical pain of an organ being severed and detached from you that I'm talking about. It's largely about you having to go through life without your manhood. It's the idea of you never having the ability to perform sexually, it's about being emasculated for the rest of your life.
If you're still having a hard time wrapping your head around that, try imagining Theon Greyjoy from the Game of Thrones. Not a pretty sight, I'm sure.
This is a story about John Wayne and Lorena Bobbit. If you were around in the 90's, you would have heard all about John and Lorena since this case went trending globally. Since the internet wasn't a very big thing then, allow us to recall this amazing story and share it with you guys.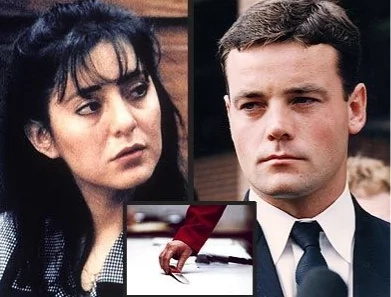 So basically, Lorena cut off John's penis in what was said to be incredibly brutal. Lorena was John's wife by the way.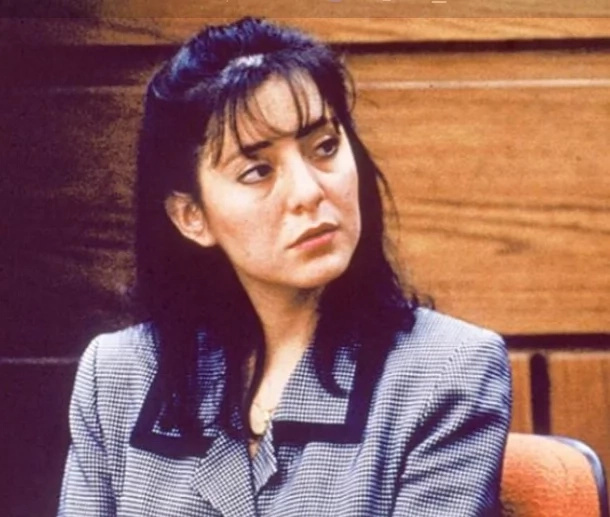 John was sleeping when Lorena brought in an eight-inch knife and cut off his reproductive organ. Brutal!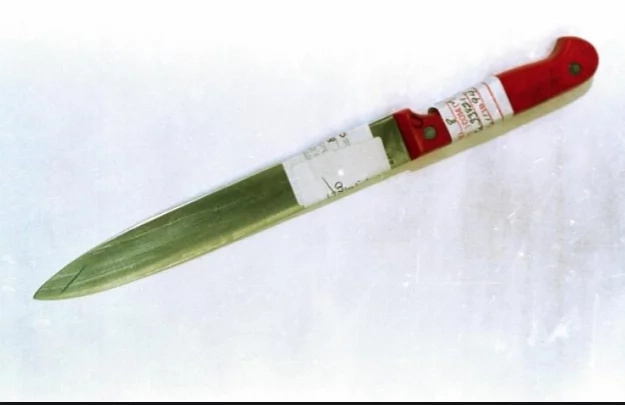 According to Lorena, she did it because John abused her both physically and emotionally. Do you think she went too far?
After she cut off his penis, she grabbed the organ and threw it into a field. Later on, she felt guilty and called 911.
Eventually, the rescue team found John's penis, and after a 9-hour surgery, they were able to attach John's penis back.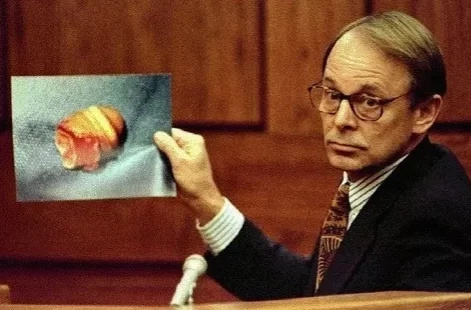 You'd be surprised how John's life turned out after getting "Theon Greyjoy-ed".
He needed to pay medical and legal fees, so he made a band.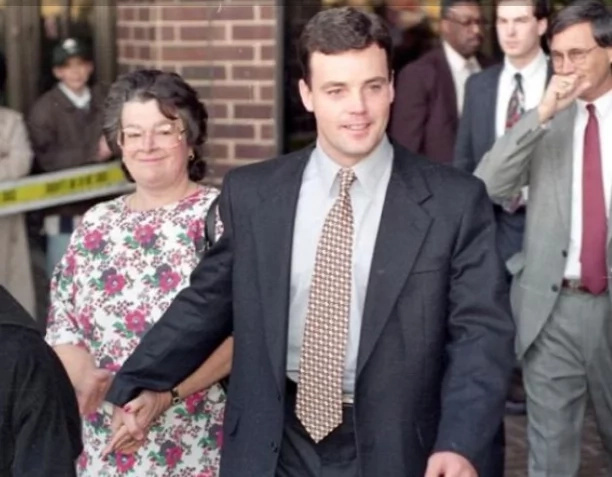 His band was called "Severed Parts". They never went big.
But cool band name, huh?
Since that didn't work very well for him, John ventured to  the industry that is said to be America's biggest cultural export-- Pornography. Yes, John became a porn star.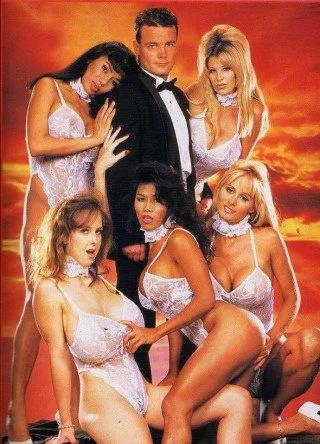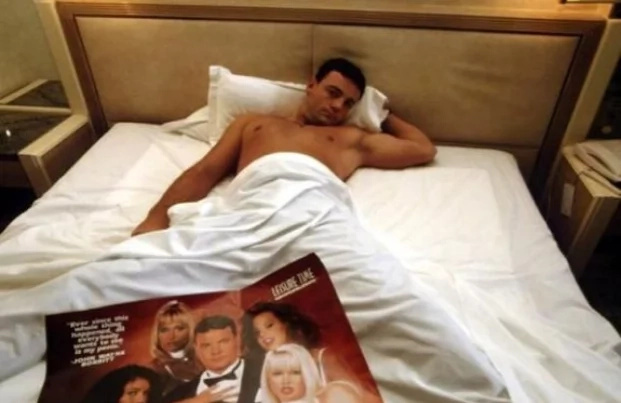 His first porn film was entitled, "John Wayne Bobbit:Uncut". During the same year, he went to prison for harming an exotic dancer named Kristina Elliot. Later on in 1996, he made another porno entitled, "Frankenpenis."
You got to admit, the guy is pretty good in coming up with names!
You would not believe this but John Wayne appeared in WWE in 1998.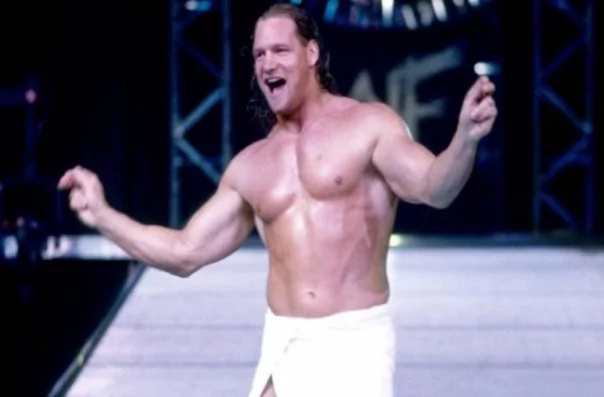 He had the role of saving WWE star Val Venis from having his balls cut off. After that, he became a truck driver, a limo driver, and even a pizza delivery guy. After that, he became a minister who weds couples at a wedding chapel in Las Vegas.
In 2003, John Wayne went back to prison for charges of theft. It was revealed by his new wife that he also had battery charges for abusing her.
In 2014, John got into an accident and broke his neck but survived.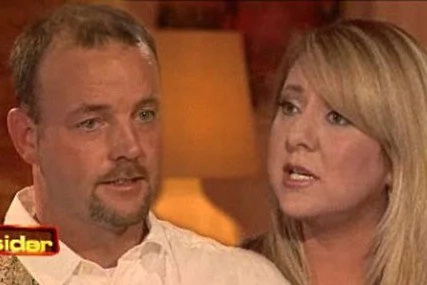 It looks like John had one heck of a life after his first wife cut his penis off.
Share John's story!
It may inspire a friend!
RELATED: These sexual traditions from around the world will shock you