Ombudsman files raps against suspended mayor
Feliciano Legaspi, former mayor of Norzagaray, Bulacan, was charged by the Office of the Ombudsman for usurpation of authority before the Sandiganbayan because it was discovered that he has been solemnizing marriages while serving his suspension.
The Ombudsman said it also approved the charging of criminal complaints against former mayor Feliciano Legaspi, former municipal treasurer Cristeta Esteban, and former municipal accountant Manuel Marcial for their failure to remit the monthly contributions of municipal employees to the Government Service Insurance System (GSIS) on time.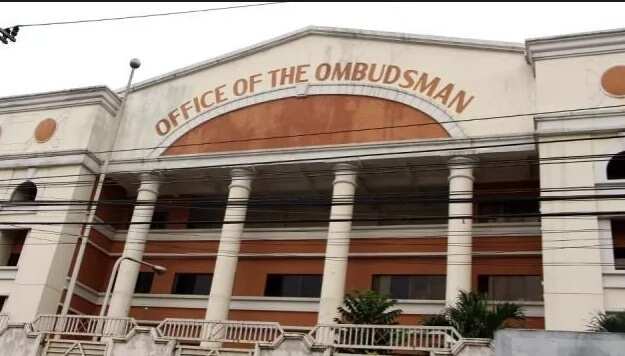 The Sandiganbayan said that Legaspi was suspended by the Ombudsman from December 2012 to June 13 following the findings that he is guilty in a certain administrative case.
Regardless of his suspension, the Ombudsman said that the former mayor officiated thirty-nine (39) marriages and even issued a business permit during the six months suspension.
There are forty (40) counts of usurpation of authority against Legaspi.
"During this period, (Legaspi) was barred from discharging his duties and responsibilities as municipal mayor," read a portion of the resolution of the Ombudsman.
"The decision of the Ombudsman is immediately executory pending appeal and could not be stayed by the filing of an appeal or the issuance of an injunctive writ," the 15-page resolution added.
Pursuant to the Article 177 of the Revised Penal Code of the Philippines as amended, usurpation of authority of official functions is committed by "any person who shall knowingly and falsely represent himself to be an officer, agent or representative of any department or agency of the Philippine Government or of any foreign government, or who, under pretense of official position, shall perform any act pertaining to any person in authority or public officer of the Philippine Government or of any foreign government, or any agency thereof, without being lawfully entitled to do so, shall suffer the penalty of prision correccional in its minimum and medium periods."
RELATED: "Change is coming" is an understatement – Ombudsman Morales
Source: KAMI.com.gh