Close Up concert victims surprised doctors
Two company doctors were surprised with the conditions of the three concert-goers in Close Up Forever Summer event in Pasay City last month, said lawyer Adonis Gabriel.
"They didn't know the condition of the patients (was fatal)," said lawyer Adonis Gabriel in an interview with members of the media at the National Bureau of Investigation (NBI).
Gabriel was pertaining to physicians Teresita Agustin and Felani Lo. He both accompanied the two on Monday to the NBI.
Felani Lo handled 18-year-old Bianca Fontejon, while Teresita Agustin attended Eric Anthony Miller, 33 year old American citizen, and Lance Garcia at the concert ground's "field clinic" after they collapsed.
Both doctors commanded that they need to be rushed to the nearest hospitals by an ambulance within three (3) to five (5) minutes.
Lo said that she did and gave her best to save her Fontejon.
Atty. Gabriel claimed that the doctors did what "they thought was the best at that time," but said he could not elaborate further because of the technicalities of the procedures.
He said that there was an estimate of fifty (50) people who wanted medical attention during the concert. They are complaining of suffocation, headache, vomiting, and breathing difficulties. However, for Fontejon and 22 year old Ariel Leal, they were "unresponsive to painful stimuli and verbal command." In addition, the two are excessively sweating and had dilated pupils and fast heart rates.
It was earlier confirmed by the PNP Crime Laboratory that two (2) of those five (5) concert-goers who died in the Close Up Forever Summer concert in Pasay City tested positive for alcohol and drugs, as found by their pathologist.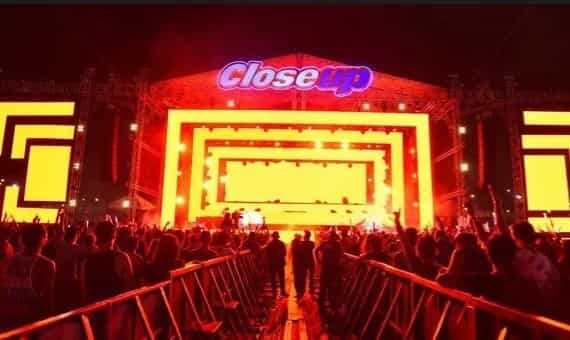 Traces of amphetamine-based metabolites were found on the systems of Miller, and Ken Migawa as established by the autopsy and toxicology reports of the two, said PNP Crime Laboratory director Chief Supt. Manuel Aranas in a media conference.
RELATED: Alma Concepcion joins NBI probe on Close Up tragedy
Source: KAMI.com.gh