PH gov't condemns Canadian's beheading
The Palace denounced on Tuesday the killing of Canadian National Robert Hall by the Abu Sayyaf Group (ASG) in Sulu.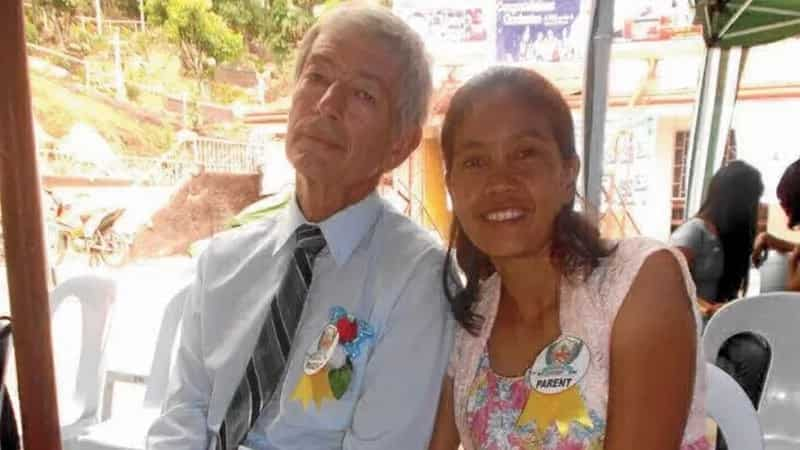 "We strongly condemn the brutal and senseless murder of Mr. Robert Hall, a Canadian national, after being held captive by the Abu Sayyaf group in Sulu for the past nine months. We extend our deepest sympathy and condolences to his bereaved family," Communications Secretary Herminio Coloma Jr. said in a statement.
Abu Raami, the spokesman of the Abu Sayyad, said via phone that they killed Canadian Robert Hall whose body would be found in Jolo town following the expiration of the 3 p.m. deadline for the payment of the 600 million peso ransom. Hours after, a severed head was found inside a plastic bag in Jolo.
In the statement, Coloma expressed the government's gratefulness to the Canadian government for its "steadfast support and understanding." He said this contributed a lot in the government's "determined efforts to end this decades-old problem."
The Philippines follows a no-ransom policy.
"We truly regret that our people's cherished tradition of extending gracious hospitality toward foreign nationals has been marred by a small band of criminals whose despicable actions have been abetted by the extortion of ransom from their previous victims," Coloma said.
"For the past two months, the AFP and the PNP have waged continuing military and law enforcement operations that have degraded the capability of our enemies and limited their movements."
"This latest heinous crime serves to strengthen our government's resolve to put an end to this reign of terror and banditry," Coloma said.
 Following the killing of Hall, Incumbent President Benigno "PNoy" Aquino III chose not to push through attending a business event.
 Coloma Jr. said that the government is still verifying the report saying that Hall has been executed by the group.
RELATED: Duterte administration to increase VAT?
Source: KAMI.com.gh