Duterte administration to increase VAT?
Favoring "up to a maximum of 15 percent," president-elect Rodrigo Duterte is eyeing a 3-percent increase in the value-added tax (VAT) according to incoming budget Secretary Benjamin Diokno.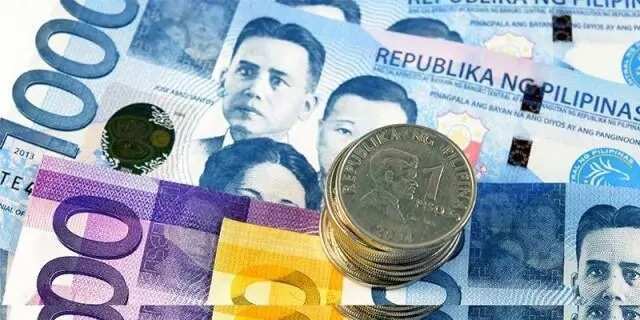 Diokno told ABS-CBN News yesterday that the future president would like to raise the 12-percent VAT that Filipinos are paying. He revealed that he and incoming finance secretary Carlos Dominguez already had meetings on how to produce revenues to sustain the annual fund.
When asked about the increase in VAT the incoming Duterte administration is planning, Diokno said they are still working on the process.
"That's under discussion," he answered. "The timing can be worked out, maybe after two years. We have to reduce income tax first," Diokno furthered.
He also explained that other Asian countries have 17 percent VAT which is higher than ours. The budget secretary-designate even noted that VAT "is a good tax, which we started during the time of the late president Cory (Corazon) Aquino."
Diokno supports a combination of lowering income tax and increasing VAT as he comes from a group of economists who advocate the same.
Meanwhile, besides changing VAT, the new administration shall also have to study prohibitions from its coverage according to Bureau of Internal Revenue (BIR) Commissioner Kim Henares.
 "There are numerous exemptions. The alphabet did not suffice. They (lawmakers) had to use AA, double B, double C and so on for these exemptions," Henares said.
Concerned groups appealed that the increase of cheating and corruption was due to the input-output VAT system so it must be thoroughly reviewed.
The government will not lose revenues with the said combination because as per the group, the cost from one portion can be compensated from the other.
The group expounded the possible advantage when the income tax is reduced – people will have more income to save than they will have to spend.
RELATED: SWS survey shows low trust rate for Duterte
Source: KAMI.com.gh