6 historical facts about LGBT that will surprise you
Love recently won when Proposition 8 went nationwide across America. Same sex marriage has recently been legalized and trans, bisexuals, lesbians, and gays all over the world celebrated this recognition of equality and love.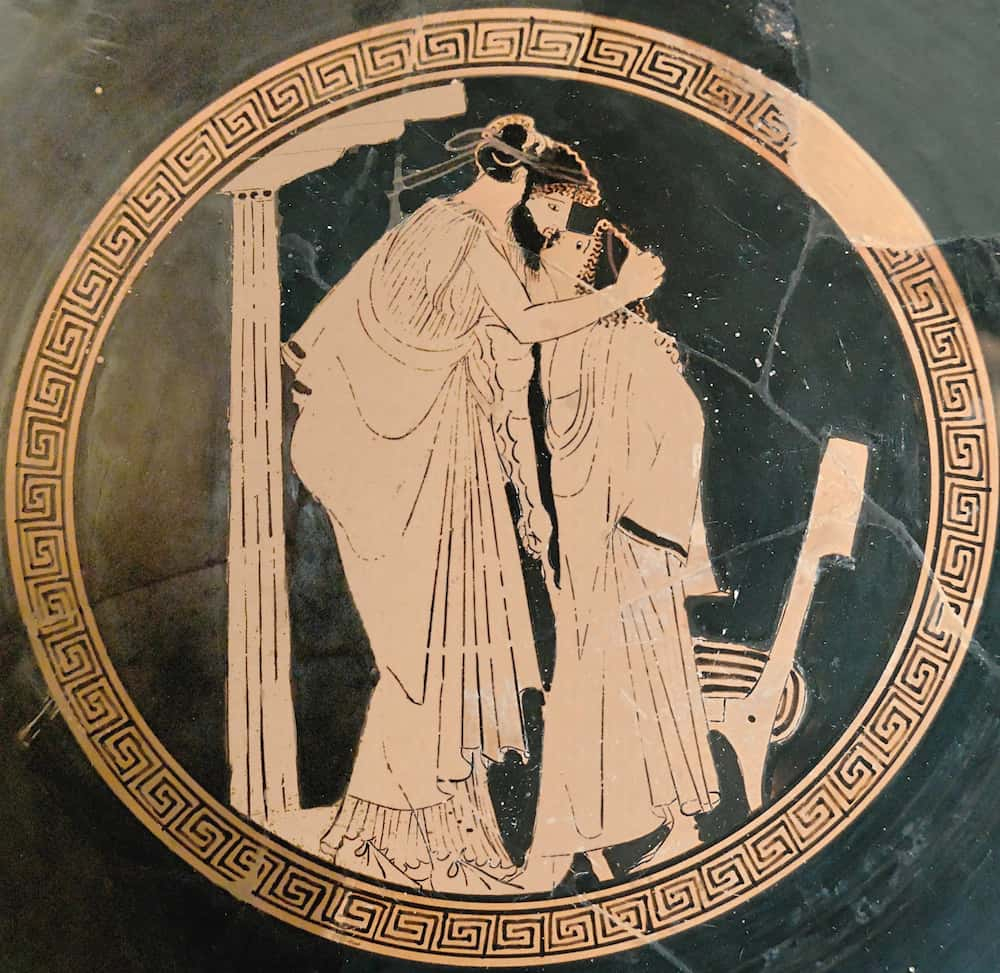 In spite of same sex marriage being legislated into law, a lot of people continue to show their disapproval quoting Leviticus as their defense. Many conservatives continue to lament the act of homosexuality and campaign for the government to recant its position of legal union of same sex.
With that, we are sharing 6 historical facts you about homosexuality that you would have never imagined to be true:
1. In the 14th century, Pope Sixtus IV legalized gay sex in summer.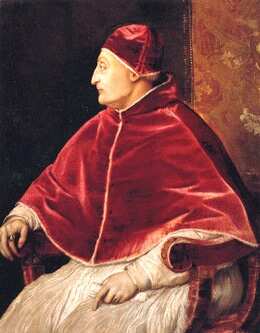 Yes, the Pope himself legalized gay sex back then. Perhaps some Catholics should either concede that A. the Pope was wrong, or B. God does not hate homosexuals.
Either way, the Catholic Church never have a reputation for being consistent anyway.
2. The gay relation was considered a good sign in Assyrian Society.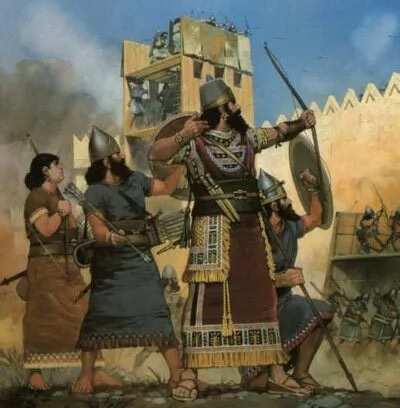 It has been said that gay marriages keep troubles away and fill men's life with happiness and prosperity.
3. Unmarried girls of Klimendi Tribes of Albania were considered men if they don't agree to marry in front of 12 witnesses.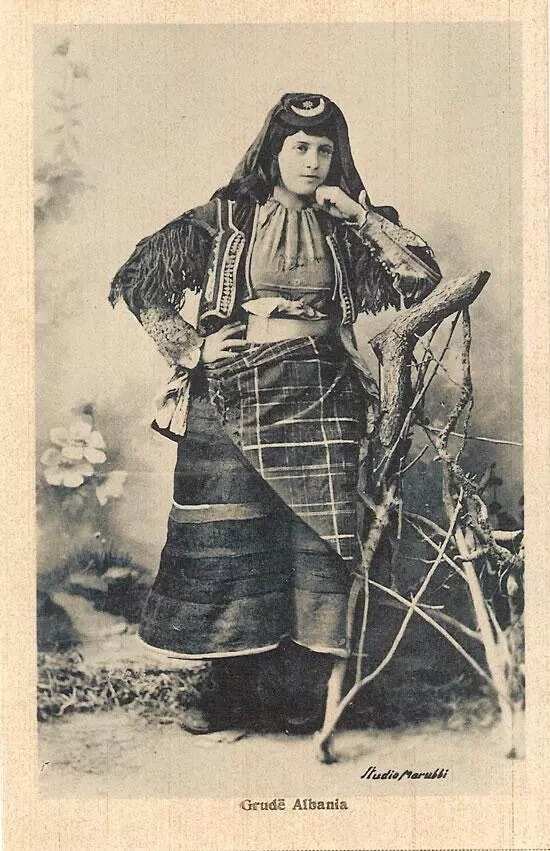 Talk about manning up.
4. In the 18th century, special bars and rooms were made only for same-sex couples.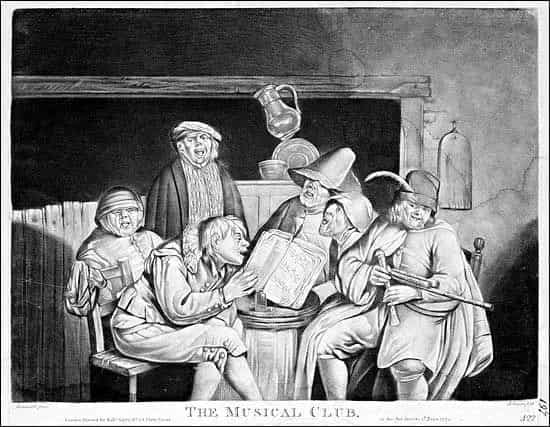 Yes, "sodomy" was big as early as the 18th century. In fact, they had special VIP rooms just for it!
5. In the 19th century, the term 'Boston marriage' originated from lesbian marriages.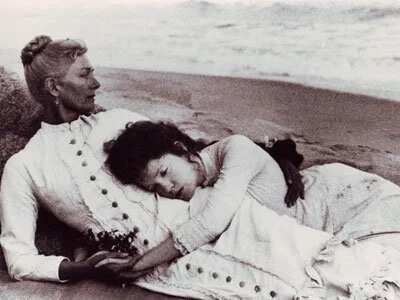 The term is said to have been in use in New England in the decades spanning the late 19th and early 20th centuries to describe two women living together, independent of financial support from a man.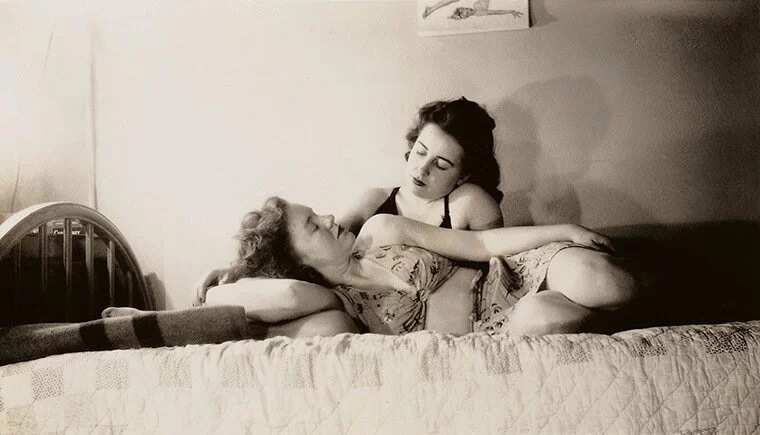 Way to go! Women empowerment since the 19th Century!
6. The first movie showing two men kissing each other was Wings, which was made in 1920.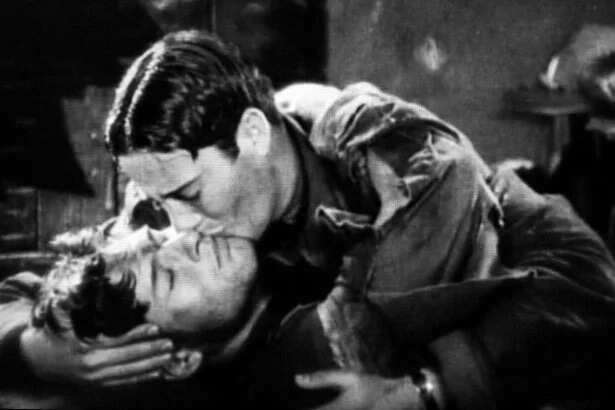 Although explicitly gay movies became popular really late, gay scenes started making its way to film as early as the 1920s.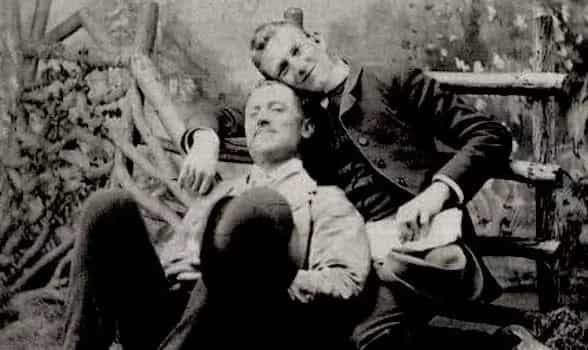 With all these historical facts, it's a mystery why same sex marriage was only legalized in the states in the 21st century. Homosexuals have ruled kingdoms, and gay sex has been practiced hundreds of years ago but there are still people in modern society who seem to see homosexuals as defective human beings. Perhaps there is nothing modern about society after all.
RELATED: Intriguing controversies you don't know about Philippine heroes
Source: KAMI.com.gh