Duterte should be given emergency powers to solve Metro traffic
Management Association of the Philippines (MAP) has once again urged the President-elect to declare a traffic crisis where he could have special emergency powers that would help curb the problem.
During the "The Future of Transportation" panel discussion, MAP gov. Eduardo Yap said that more and more people are getting impatient with regard to how the traffic situation has become worse and left unsolved.
"People cannot wait for too long," he added. Yap is talking about the railway system and other infrastructure projects related to curbing the traffic situation. Such projects take years to complete.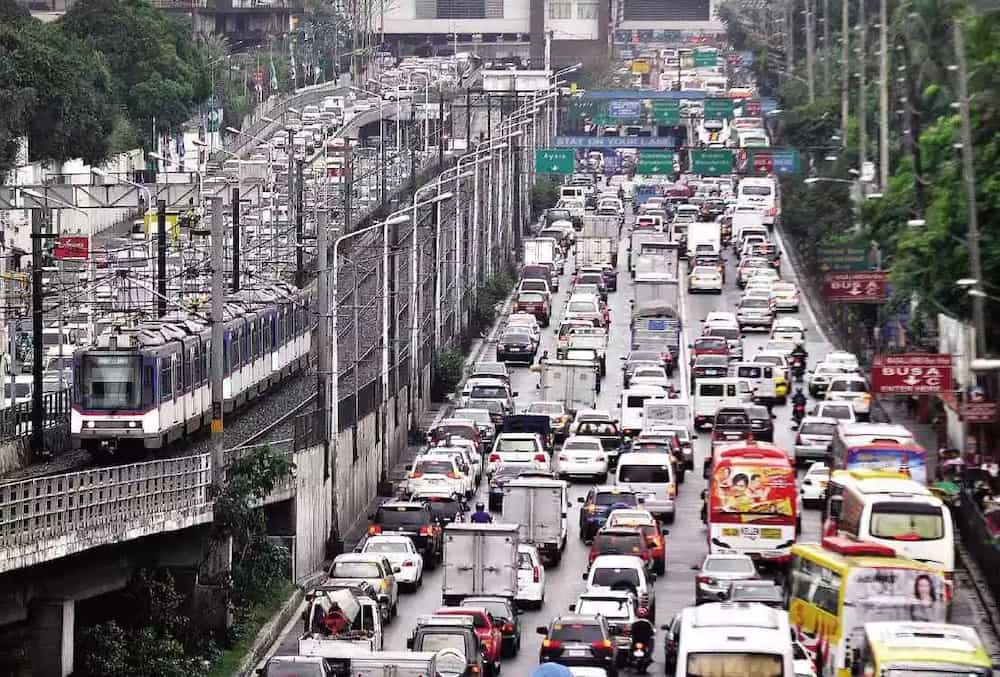 At present, commuters usually spend four to six hours every day due to traffic.
"They are enduring that every day and this cannot continue," he said.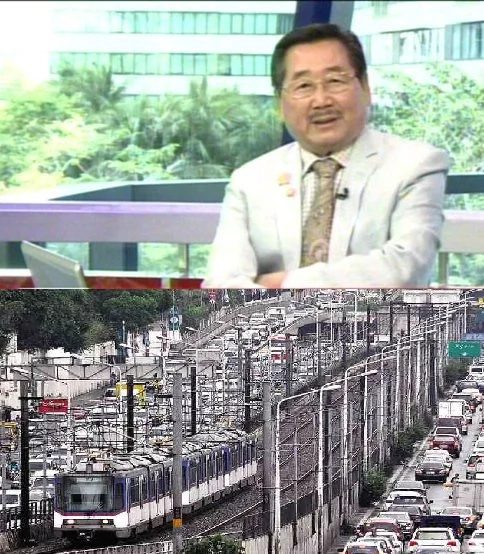 MAP had already expressed the need for an immediate solution to the worsening traffic situation in the metropolis. They argued that traffic has caused too much hassle and negative impact in the lives of the people as well as in businesses and other establishments.
"There must be an issuance of an executive order to declare that a transportation and traffic crisis exists in Metro Manila and, with the concurrence of Congress, secure emergency powers for the President to address the crisis by mobilizing all government resources and undertaking necessary measures unhampered by appointment, procurement, budgetary and Commission on Audit regulations during its presidency," MAP said in a statement.
Meanwhile, Metro Manila Development Authority (MMDA) is once again reconsidering the use of school buses or shuttle services in schools to help solve the heavy traffic in the Metro.
MMDA argues that having the schools provide school buses (instead of parents individually driving their children to and from school) will help prevent heavy traffic.
Generally, the volume of vehicles during school days is plus 20 percent during rush hour starting at 5:30 a.m. to 8 a.m. and from 3 p.m. up to 7 p.m.," MMDA Chair Emerson Carlos said.
Source: KAMI.com.gh