Orlando club shooting: Omar Mateen's father says God will punish gays
The father of Omar Mateen, suspect for the Orlando gay club shooting, said that everyone involved in homosexuality will be punished.
In a video posted by Seddique Mir Mateen, he states that he does not have any idea as to why his son decided to kill 50 people. He said that he does not even know what motivated the younger Mateen to go to a gay club in the first place.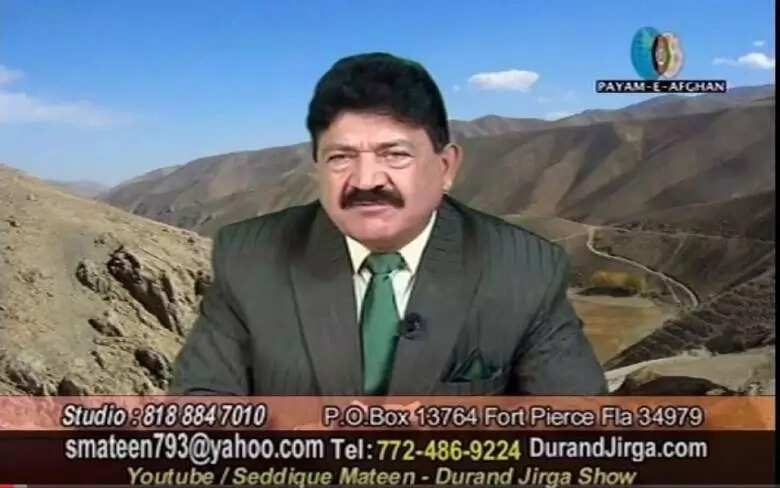 The father then added: "God will punish those involved in homosexuality," as it is "not an issue that humans should deal with."
The older Mateen is known to be attending Friday prayers held at a Florida mosque together with the suspect. It is believed that they do this regularly. However, the father is also known the have anti-American views and is even considered to be an ideological supporter of the Afghan Taliban.
Seddique plays host to a TV program called the "Durand Jirga Show". The show is shown on California-based satellite Afghan TV channel. The show has mainly the ethnic Pashtun Afghans in the USA and Europe as audience. This is based on a senior Afghan intelligence source.
Furthermore, the show's title itself refers to the Durand line, the disputed border between Afghanistan and Pakistan.
Meanwhile, most of the father's videos posted on Facebook seems to reveal one thing: he claims to be a leader of a "transitional revolutionary government" of Afghanistan. Other claims made by the father includes having his own intelligence agency.
According to CBS News' Ahmad Mukhtar, the father is delusional. "He thinks he runs a government in exile and will soon take the power in Kabul in a revolution."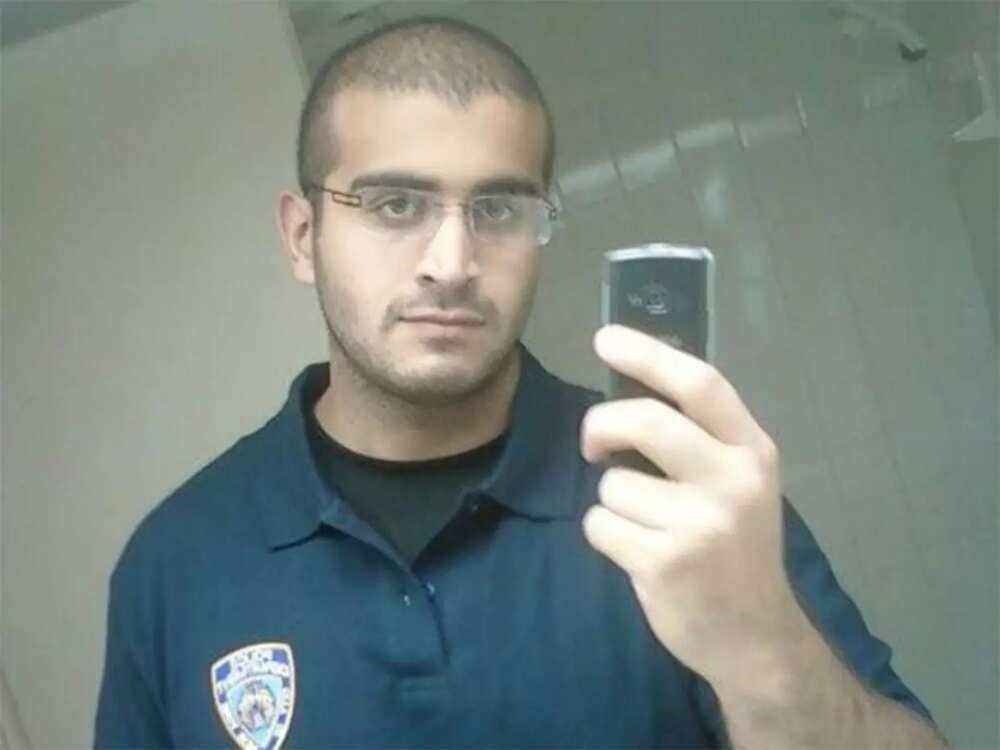 Omar Mateen, early Sunday, went to an Orlando gay club, pledged allegiance to ISIS, and shot dead 50 people. Officials said that the suspect also called 911 and mentioned the names of the Boston Marathon bombers. The younger Mateen is American-born.
The shooting is considered to be deadliest mass shooting in the United States. It is also said to be the worst terror attack in the USA since 9/11.
Source: KAMI.com.gh