Incoming President Rodrigo Duterte released on Monday, June 13, three names whom he has chosen to secretaries of three departments.
Duterte, through Ernie Abella, one of his spokesman, announced that  he already has picked the secretaries for the Department of Health (DOH), the Department of Tourism (DOT), and the Department of Trade and Industry (DTI).
These people are as follows: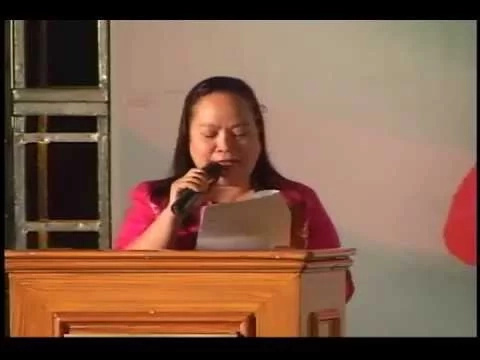 Ubial, according to the official DOH website, is currently the assistant secretary of the department. She holds office at the DOH Office for Health Regulations and is classified as part of the Executive Committee.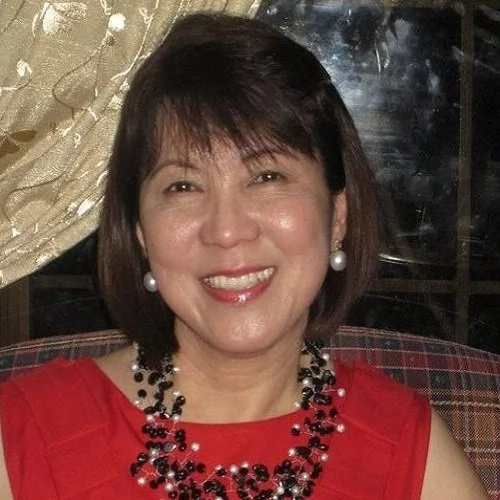 Meanwhile, Teo serves as the current president of the National Association of Independent Travel Agencies. She is said to own a travel agency –Mt Apo Travel and Tours. Mt Apo is the Philippines' highest peak and can be in Mindanao.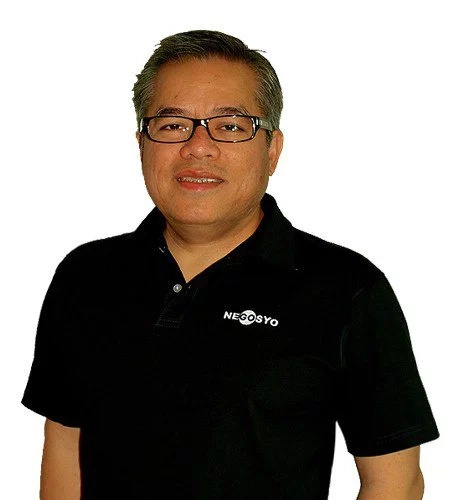 Finally, Lopez is the executive director for Go Negosyo. Go Negosyo, according to its official Facebook page, is an institution that aims to bring together "all key stakeholders and enablers to generate competitive Filipino entrepreneurs."
In earlier reports, the president also has issued a statement with regard to how he chooses government officials in his administration. He said that the decision will come from him and will not be tampered or influenced by any senator or solon. The president also said that he will not entertain big people calling him with recommendations.
Furthermore, Duterte said that he would not be entertaining favors for promotion or recommendation. "Do not get any recommendations from anybody, I will decide on my own. After all, if anything goes wrong, it is the president who will answer or bear the burden," Duterte said.
The President also said he prefers to hire from the younger generations, except for high-ranking positions such as secretaries and undersecretaries.
Source: Kami.com.ph