Islamic group National Ulama Conference of the Philippines castigated the killing of Canadian National Robert Hall by the Abu Sayyaf in Sulu on Monday afternoon following the expiration of the 3 p.m. deadline for the payment of the 600 million peso ransom.
Alih Aiyub, National Secretary General of the NUCP, said that the beheading of Hall is an inhuman act.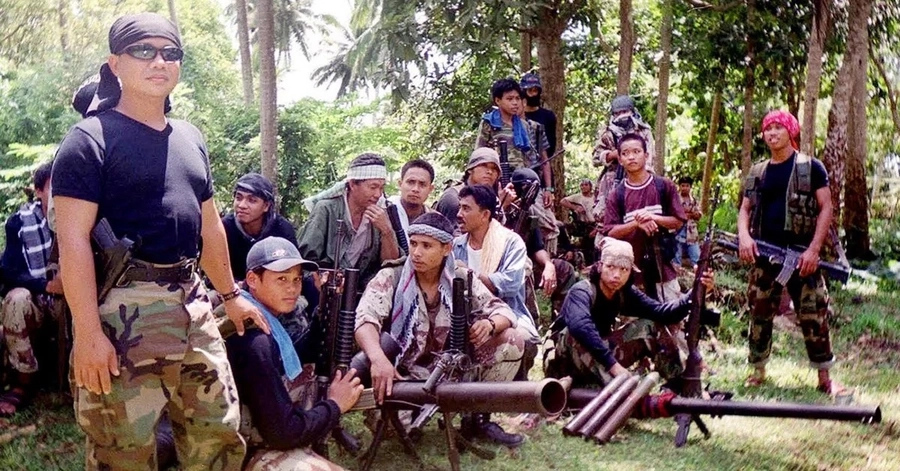 "We from NUCP strongly condemn this terrorism. This is un-Islamic, inhuman, and condemnable," Aiyub said.
The Islamic group also criticized local government officials for allegedly being irresponsible in ensuring the safe discharge of the captives.
"We are saddened, too, by the insensitivity of the government, especially the LGUs from regional to provincial to municipal to barangay, and their lack of cooperation with the PNP and the AFP to eliminate this terrorist group," Aiyub said.
Abu Raami, the spokesman of the Abu Sayyaf, said via phone that they killed Canadian Robert Hall whose body would be found in Jolo town.
The Armed Forces of the Philippines (AFP) is still in the process of confirming the report of Hall's killing.
"I cannot confirm or deny it. We don't have reports yet coming from our units on the ground. Will update you as soon as we get data or reports from line units," Western Mindanao Command Spokesperson Major Filemon Tan.
Before the clock strikes 3 p.m., the three (3) captives begged for rescue.
They called on the government of the Philippines, Norway, and Canada to aid their liberation from the Abu Sayyaf.
The Philippine government asked for an extension, but such act seemed to be useless since Abu Raami announced earlier that the 3 p.m. deadline is final and that they will be executed if the government does not give the million-worth ransom.
Hall, Norwegian Kjartan Sekkingstad and Filipina Marites Flor are the captives of Abu Sayyaf.
RELATED: BREAKING: Abu Sayyaf kills Canadian captive as deadline expires
Source: Kami.com.ph