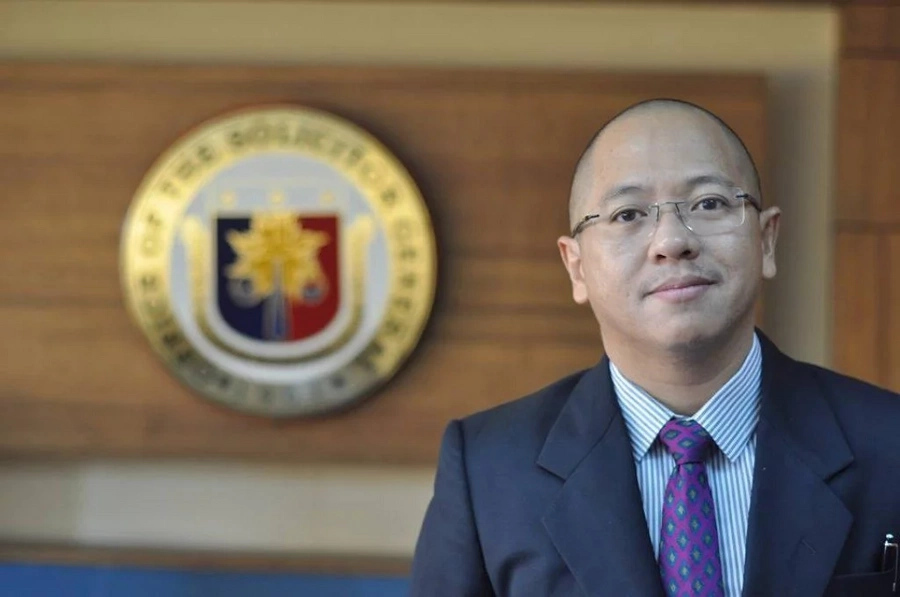 Solicitor General Florin Hilbay has said his stance on the same sex marriage petition that Atty. Jesus Falcis filed in May 2015.
The Solicitor General has published his response to the petition of Jesus Falcis III to the Supreme Court to force the civil registrar-general to issue marriage licenses for same-sex couples. SolGen Florin Hilbay has said that his opposition is not with same-sex marriage per se, but on how the petition was "intrinsically flawed" because of its lack of basic requirements.
Hilbay has also decried the use of the same-sex marriage advocacy to promote oneself and the use of the Supreme Court as a way of garnering sympathy and attention instead of having a real case scenario.
Hilbay has protested on multiple levels;the first one on having no client, hence no case.. The Supreme Court had no one to marry. This is seen as a basic omission as no one can win or lose the case.
Hilbay scolded: "This is an invitation to a debate or coffee-shop conversation, not a constitutional litigation. To decide here would be to brew with missing ingredients."
The second level of Hilbay's protest is on the basis of "injury in fact."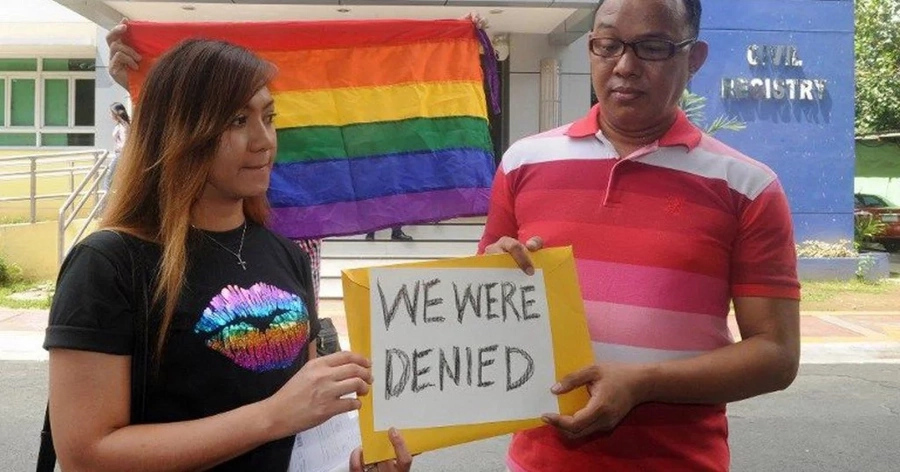 Falcis merely claimed his "ability to find and enter into long-term monogamous same-sex relationships is impaired because of the absence of a legal incentive for gay individuals to seek such a relationship."
Hilbay denounced that this nonsequitur "demeans the capacity of homosexuals to enter into committed relationships" and "no additional argument is presented as to why the creation of an across-the-board, systemic incentive through the recognition of same-sex marriage will lead specific gay individuals to choose petitioner over any other homosexual."
The SolGen has also stated the case's undue media promotion which would inadvertently influence the Supreme Court's decisions in the future with regards to the LGBT cause because they might be put down as being anti-LGBT, as Hilbay was unduly framed by all other media outlets covering the case at the time.
Finally, Hilbay seemed to scold Falcis for trying to single-handedly hijack same-sex marriage advocacy, possibly for self-promotion. Hilbay wrote that Obergefell, the 2015 US same-sex marriage decision, "took decades of litigation, planning, political advocacy, legislative debates, and coalition building. In contrast, petitioner—all by himself, unassisted—puts on the line the future of a social movement and gambles the right [sic] of homosexuals in an ill-timed suit that might underwhelm even well-meaning sympathizers."
photo from hkpinoytv.com
photo form newscentral.ph
Source: Kami.com.ph