As a response to the prior announcement of the incoming administration of President-elect Rodrigo Duterte on proposed smoking and liquor ban on all public places, Casino operators shout for exemption.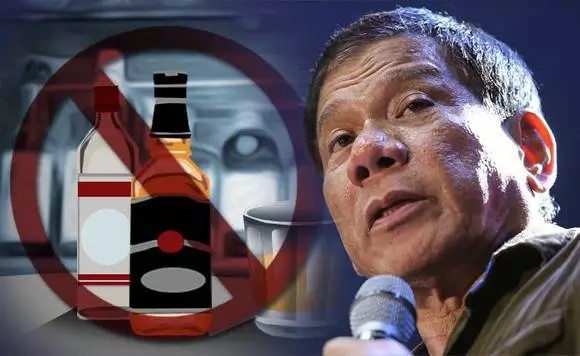 According to Travelers International Hotel Group Inc. (TIHGI) President and CEO Kingson Sian, industry players will be meeting with the incoming president with the goal to discuss the planned measure.
"Hopefully the consultations will support what we're saying but at the end of the day we're a law abiding association and we will abide by the law," Sian said.
Sian noted that the casino industry is acknowledged to be a legitimate tourism sector that attracts visitors who are mostly smokers and drinkers.
TIHGI is expected to bring in eight billion to 10 billion pesos this year as it continues to develop both gaming and non-gaming aspects of its business.
"Overall, GGR will grow but individual companies could still be in the red. It will take time. There will be companies who will have a drop even if the industry is growing double digit. This year, we expect industry to grow double-digit, in the teens," Sian said.
He added that it may take five to six years before the market can take in the oversupply.
"Over time, it will improve as the tourism numbers grow and we're very optimistic about the pronouncements of the incoming government that they want to fast-track and increase spending in infrastructure, which obviously can help tourism and fight crime. There will be more peace and that will attract more tourists as well," Sian added.
The iron-fisted, crime-busting President-elect has declared an all-out-war against crimes, drugs, and corruption. With this, tourism rates are expected to increase.
Peter Lavina, close aide of Duterte, earlier announced that the policies implemented in Davao could be imposed nationwide. It includes late night drinking ban and a 10 p.m. curfew for unescorted minors.
"This liquor ban is because we have to work the next day," he said.
He clarified that the liquor ban has "(n)othing to do with denying us of our freedoms."
"Incidentally, we have a ban on loud karaoke (in Davao) because everyone has to go to bed," he added.
RELATED: Robredo to hold office at the Boracay Mansion?
Source: Kami.com.ph