Duterte Welcomes One Cebu, Says Opponents Should Now Worry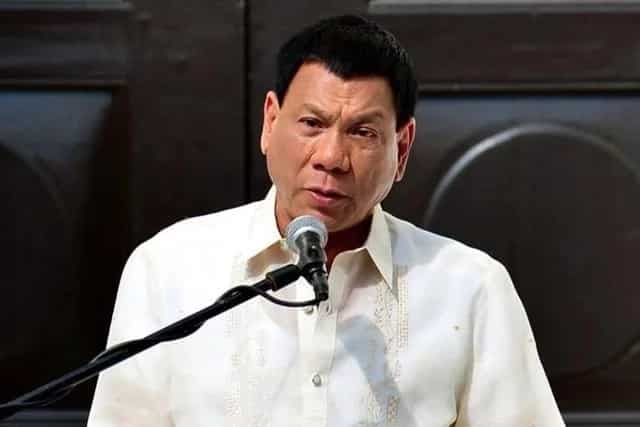 Duterte Welcomes One Cebu, Says Opponents Should Now Worry
The campaign team of Davao mayor Rodrigo Duterte said they were pleased that the One Cebu party turned its support to Duterte rather than its former ally, Binay. "We welcome expressions of support of any individual, organization or party because ours is an inclusive campaign," said said Duterte's national campaign manager, Leoncio Evasco. Former GSIS president and general manager Winston Garcia also met with Duterte last Saturday, confirms Evasco. Garcia is running for Cebu's gubernatorial position. After the meeting, Evasco declared that Duterte's opponents should now be worried.
Evasco was cautious however, and said that there is no official statement from the mayor himself. "I do not want to preempt any decision from the mayor if the manifestation of support will be reciprocated," said Evasco.
One Cebu withdrew their support from United Nationalist Alliance, Binay's party, last March because they said UNA does not appreciate nor reciprocate their party's loyalty.
"Worse, the people of UNA have been cavorting with the opponents of our local candidates, thus, sowing disunity, discord, and confusion. This brings into serious doubt UNA's perception and treatment of One Cebu as a co-equal partner worthy of loyalty and mutual respect," said Garcia.
READ ALSO: One Cebu Drops Binay, Promises 1M Votes For Duterte
Source: KAMI.com.gh