The recent massacre of 50 people inside a gay nightclub in Florida, USA, has shocked people around the world, including Pope Francis.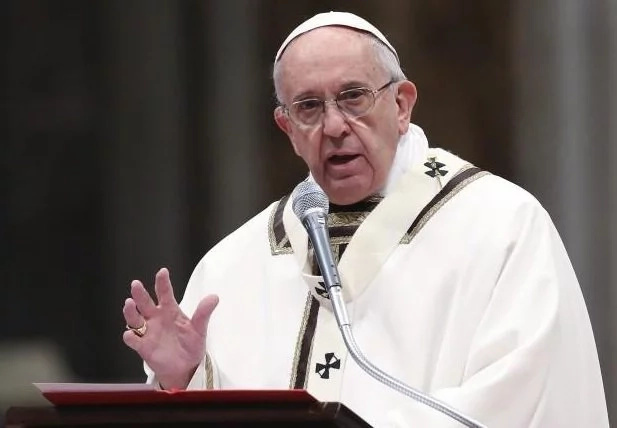 The Vatican issued a statement about the tragedy on Sunday saying that: "The terrible massacre that has taken place in Orlando, with its dreadfully high number of innocent victims, has caused in Pope Francis, and in all of us, the deepest feelings of horror and condemnation, of pain and turmoil before this new manifestation of homicidal folly and senseless hatred."
The massacre, in which a lone gunman opened fire at the nightclub, is considered as the deadliest mass shooting in the history of the US.
Pope Francis hopes that the US government would find ways to prevent further attacks.
"We all hope that ways may be found, as soon as possible, to effectively identify and contrast the causes of such terrible and absurd violence," the Holy See statement added.
The FBI investigators said that the suspect of the mass murder – 29-year-old Omar Mateen – possibly had radical Islamic beliefs and leanings. The gunman said that he supported the terror group ISIS in a phone call to 911.
Mateen – a US citizen of Afghan descent – was killed by the cops during their encounter in the gay nightclub.
The 266th pope of the Catholic Church also called for the end of child labor, calling the practice as a form of modern slavery.
"We must all relaunch efforts to remove the causes of this modern slavery. Millions of children are deprived of some of their fundamental rights and find themselves exposed to grave dangers," Pope Francis said in St. Peter's Square in Vatican City.
According to the International Labor Organization, there are approximately 168 million children involved in child labor, with around half of them performing dangerous jobs that put their life and health at risk.
RELATED: Druglords to raise P1B to kill Duterte and others
Source: Kami.com.ph