Drug lords are contributing fifty (50) million pesos each to raise one (1) billion peso worth of bounty to kill incoming President Rodrigo "Digong" Duterte, incoming Philippine National Police Chief Supt. Ronald "Bato" Dela Rosa, Senator-elect Leila De Lima, and Bureau of Corrections (BuCor) Chief Ricardo Rainier Cruz III.
A source who does not want to be identified revealed "There are probably 20" key persons, mainly crime and drug lords, taking the lead in raising the billion worth of bounty for the heads of Duterte, Bato, De Lima, and Cruz.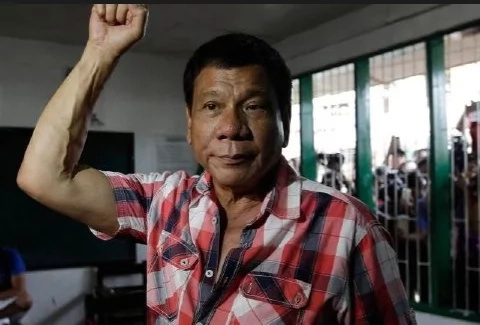 Earlier, it was reported that the bounty was increased from ten (10) million to fifty (50) million for there was no taker. The source said that said report "is not true but bigger."
"Not only one person will pay, but people from different organizations," said the source who is personally knowledgeable of drug transactions.
Bato, who remains to be undaunted despite the reports, revealed that the bounties were offered by drug lords who are locked up in the New Bilibid Prison (NBP).
He even dared them to "Bring it on, really. Bring it on. O, mas malaki—50 million. Okay, you come. Bring it on anytime—anytime of the day, any place."
"Nasisiraan na yung mga tao sa loob. Hindi kasi nila alam kung seseryosohin ni Digong yung sinabi nyang papatayin lahat ng drug lords doon," the source said.
(The people inside (the New Bilibid Prison) are getting crazy because they are not sure whether Digong will really act on his statement that his administration will cause the killing of the drug lords there.)
Former Justice Secretary De Lima and Bureau of Corrections Chief Cruz are also included in the kill-list. De Lima has previously led raids inside the Bilibid while Cruz initiated "Oplan Galugad", an regular operation to confiscate contrabands and other illegal items in the NBP.
RELATED: President Duterte laughs at P50M bounty on his head, incoming PNP Chief Dela Rosa says
Source: Kami.com.ph