Balikatan Starts Today, Tests Naval Assets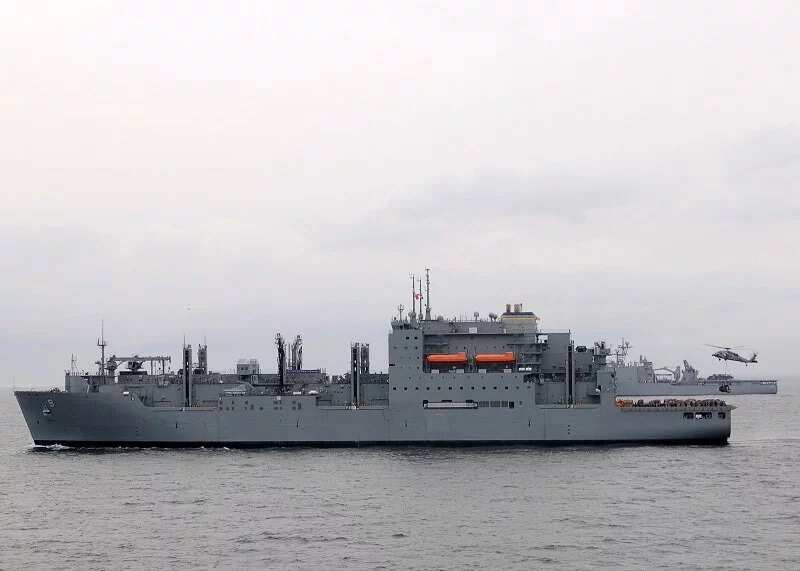 Balikatan Starts Today, Tests Naval Assets
The Balikatan exercises of Philippine and American troops starts today. Philippine and American soldiers will take part in exercises that will enhance the skills and cooperation between soldiers. The Navy's military assets will be tested today, as they will be part of the exercises.
The new naval assets recently acquired were five decommissioned Australian ships, which are landing craft heavy ships. The Philippines acquired five ships for P726 million. Two ships arrived last August and the rest arrived last month. Two of the decommissioned ships are expected to join in the mobility exercises. According to Capt. Celeste Frank Sayson, spokesman of the Philippine contingent to Balikatan, the mobility exercises will test the readiness and capability of the ships and the security operations to respond to disasters.  In a report by the STAR (The Philippine Star), Sayson said: "The mobility exercise will train our soldiers to move logistics on a massive scale. It will be the first time we will conduct such an exercise with our US counterparts," in a phone interview yesterday.
For this year's war games, the Japanese Maritime Self-Defense Force (J-MSDF) will participate as an observer. They sent in their Oyashio-class Japanese diesel-electric submarine (SS-511) for a goodwill visit this 3 April accompanied by the JS Setogiri (DD-156) and JS Ariake (DD-109) destroyers.
READ ALSO: US, Japan Warships Enter Subic For War Games
Source: KAMI.com.gh