Buhay Representative Lito Atienza – a pro-life lawmaker – has given a warning to President-elect Rodrigo Duterte, his administration and the 17th Congress about the reinstatement of the death penalty, saying that it would not help eliminate crime but would increase the level of violence in the country instead.
"That killing convicts will somehow lessen crime is a false premise. On the contrary, executions will only engender a culture of violence that will in turn breed even more brutal crimes," Atienza stated.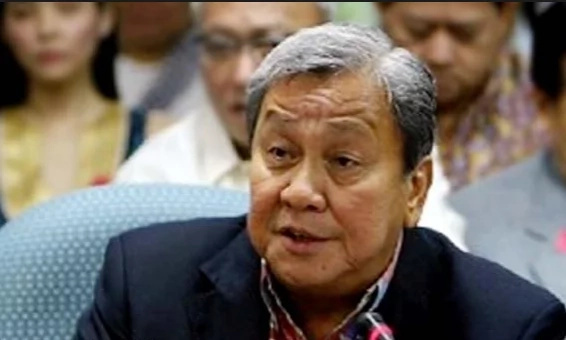 According to the former mayor of Manila, the best way to minimize crime in the country is effective law enforcement and a strict application and implementation of the law.
"We maintain that the certainty of the swift capture and punishment of felons is our best deterrence to crime," he added
However, Atienza clarified that he fully supports Duterte's plan to strongly fight against all kinds of crime, especially corruption and illegal drug trade.
"We want our new president to succeed in the war on crime. He deserves everybody's help in rooting out corruption in law enforcement, the prosecution service, the judiciary and corrections," Atienza explained.
In a meeting last week, Duterte told lawmakers from different political parties to prioritize the restoration of the death penalty to eliminate crime and to keep the innocent citizens safe.
Duterte explained that he preferred to execute convicted criminals by public hanging instead of giving them the lethal injection since it would scare criminals more.
However, Atienza also believes that public hanging is a cruel and inhumane punishment which could prevent the progress of society.
"In the years ahead, we envision a highly progressive and humane republic firmly grounded in a culture of life—on respect for the sanctity of human life. We are not dreaming of a backward and callous nation anchored on a medieval culture of death," Atienza said.
RELATED: Duterte anti-crime war begins
Source: Kami.com.ph