The defeated running mate of president-elect Rodrigo Duterte said on Sunday, June 12, that he is still against a hero's burial for the late dictator Ferdinand Marcos Sr.
"I've already answered that during the campaign, that the president-elect and I have different views on that," said Cayetano.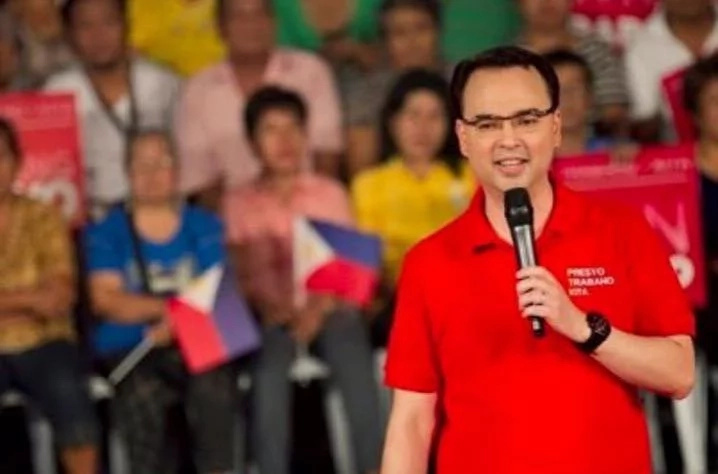 The senator added that he opposes this move "just like any other Filipino" because of "the name alone of the Libingan ng mga Bayani (Heroes' Cemetery)."
The president-elect had already said he will "arrange immediately" Marcos's burial in the cemetery on grounds that the late dictator was a Filipino soldier. Duterte also reasoned that it will bring closure and healing to the nation.
His proposal and explanations have been met with criticisms from human rights activists and anti-Martial Law advocates.
Cayetano, however, said that he is waiting for the perfect time to discuss this controversial proposal with the president-elect.
"When the debate starts, everyone will have their opportunity to say why they are for and against it, so I'm waiting for that time," said Cayetano.
Source: Kami.com.ph