The Panama Papers: Biggest Leak Exposing Leaders, Celebrities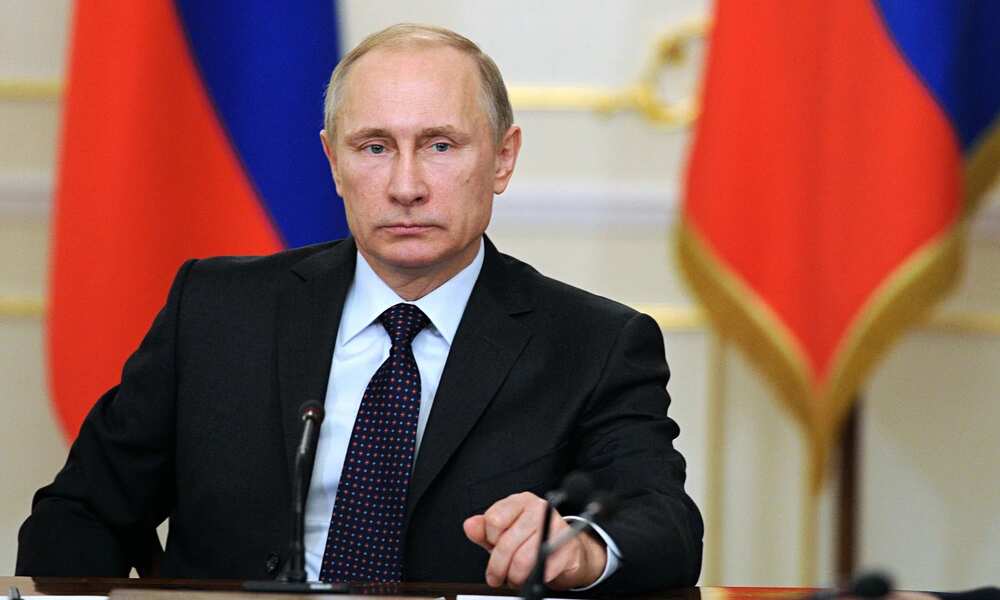 Termed as "the biggest leak of inside information in history," the Panama papers which contain around 11.5 million tax documents has been termed as "one of the most explosive in the nature of its revelations."
On the Sunday of April 3, 2016, an investigation into the documents by more than 100 media groups, described as one of the largest such probes in history, revealed the hidden offshore dealings in the assets of around 140 political figures – including 12 current or former heads of state.
This was a collaborated report released by the International Consortium of Investigative Journalists (ICIJ) and was obtained from an anonymous source by German daily Sueddeutsche Zeitung. 
The list came from Mossack Fonseca, a Panama-based law firm with offices in more than 35 countries from around 214,000 offshore entities.
ICIJ director Gerard Ryle said the documents covered the day-to-day business at Mossack Fonseca over the past 40 years.
"I think the leak will prove to be probably the biggest blow the offshore world has ever taken because of the extent of the documents," he said.

The list included:
Among the main claims of the ICIJ investigations:
This is a breaking story. Details will soon follow.
photo from awdnews.com
photo from panamapapers.icij.org
Source: KAMI.com.gh