A heartwarming video of a Filipina woman named Rochelle Robiso taking care of her brain cancer-stricken husband Junbert  has become viral, with more than a million views already since it was posted on Rochelle's Facebook account.
The video shows the loving wife patiently feeding her motionless husband through a feeding tube while singing a song about love and God. Many viewers and Facebook users were touched by Rochelle's optimism, perseverance in the face of a difficult challenge, and unconditional love for her ill husband.
"Ibibigay ko ang buhay ko sa kaniya. Ganyan ko siya kamahal. Kahit anong sakripisyo basta para sa kaniya," Rochelle said.
(I will give my life to him. That is how much I love him. I can make whatever sacrifice for him.)
Rochelle and Junbert exchanged their lifelong vows in 2010. The couple were also blessed with two children – Carly and Yanzy.
After six years of being married, Junbert was diagnosed with a high-grade and aggressive cancer of the brain. Doctors could not remove the brain tumor due to its location and chemotherapy is the only option left for Junbert.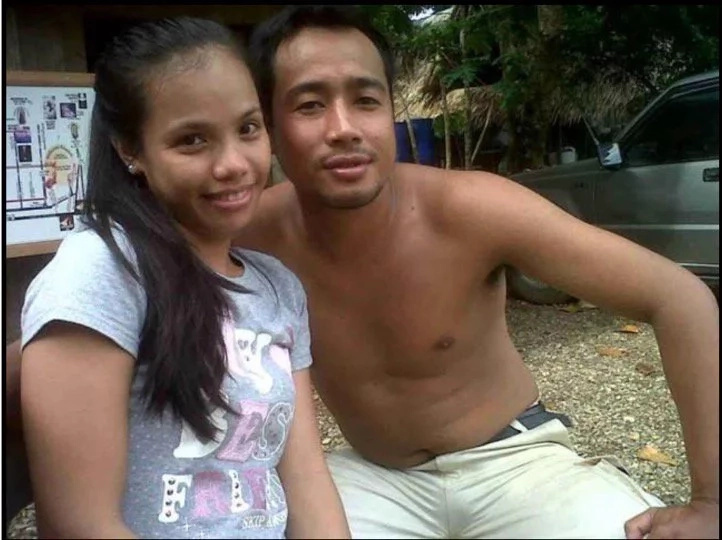 According to the doctors, Junbert's brain cancer would kill him within two years. But before he dies, Junbert will gradually lose his ability to see, feel, move and speak.
As of today, Junbert has already lost his ability to move. For this reason, Rochelle spends her every day patiently feeding, bathing and clothing her husband.
Rochelle remains hopeful that her husband will someday regain his life and strength. But even if that day never comes, Rochelle has no regrets fulfilling her vows until the end.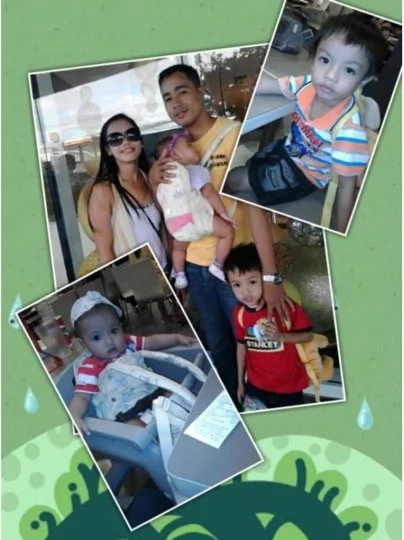 Share this story with your family and friends to raise awareness on the couple's story and predicament.

Source: Kami.com.ph