Are you interested in making a trip with your girlfriends? Choosing a place near Manila can help you and your girls save a lot of money, time and effort during your bonding time.
Here are some of the best places near Manila that you can visit for your all-girls trip.
1. Real Surf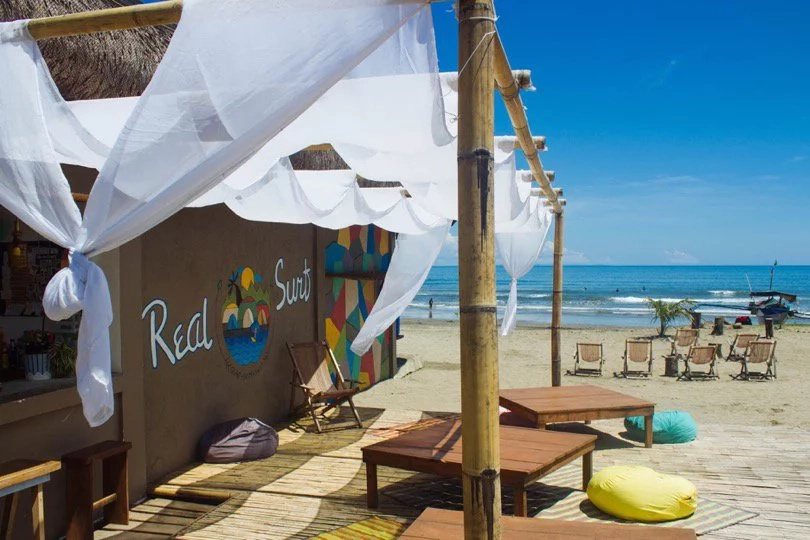 Real Surf – located at Barangay Malapad, Real, Quezon – is perfect for girls who are looking for amazing waves and Instagram-worthy pictures. The resort has cabanas for small groups worth P1,500 and for big groups up to 36 pax worth at least P4,000.
Some of the activities that girls would enjoy in Real Surf include surfing, river rafting and tubing, hiking to the waterfalls and diverse food trips. The resort is three to four hours away from Manila.
2. The Hundred Islands National Park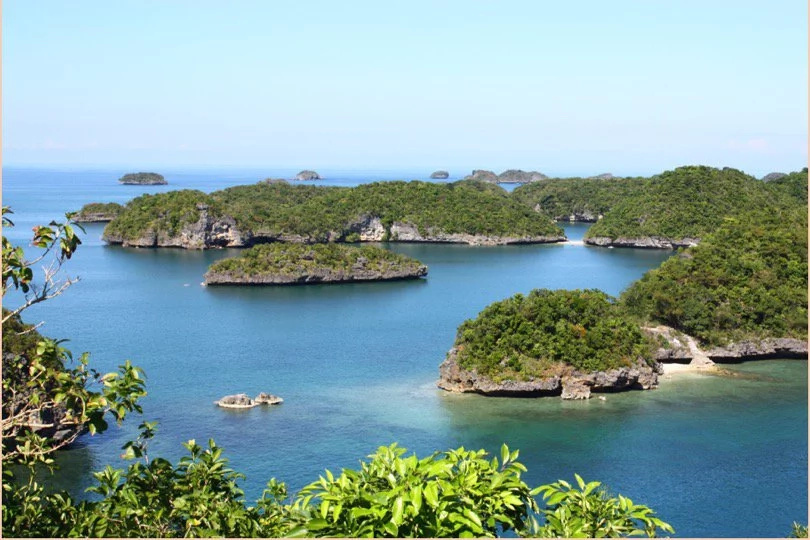 A weekend escape in the Hundred Islands National Pangasinan guarantees an unforgettable trip for your girl group. You can choose from 124 islands to visit and explore as well as go camping and set a day tour at. The park is four to five hours away from Manila.
3. Crystal Beach Resort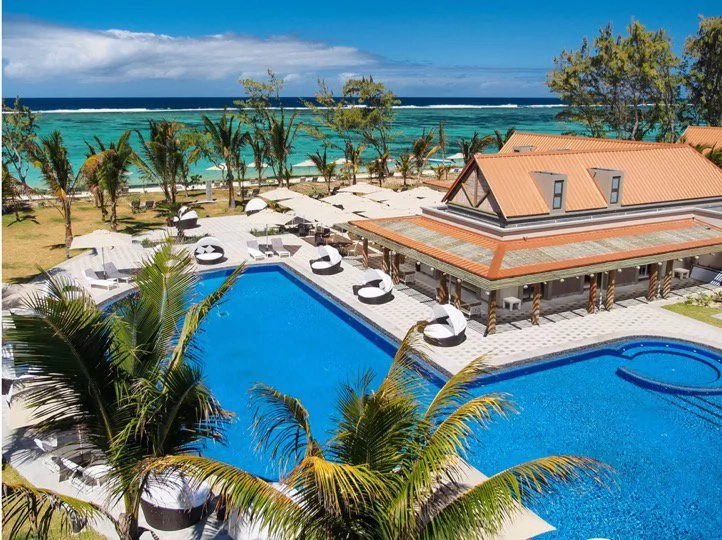 This resort in San Narciso, Zambales provides perfect activities for girls including volleyball and surfing facilities as well as a chance to go glamping or glamorous camping – an outdoor camping experience and without having to eliminate all the comforts of home. The location is three to four hours away from Manila.
4. Green Canyon Eco Art Resort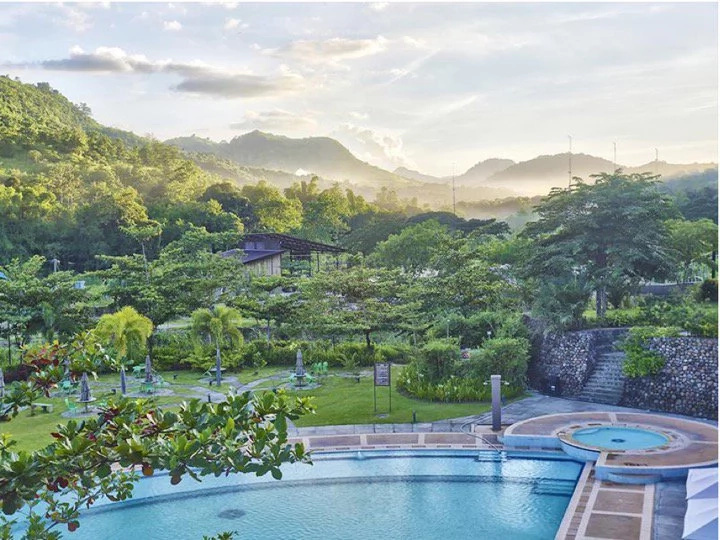 Are your girlfriends interested in a trip to a location that provides swimming and trekking activities? Do your girlfriends appreciate a calm, quiet and relaxing place with unique eco-art?
Then the Green Canyon Eco Art Resort is perfect for you. It is located San Vicente, Bamban, Pampanga which is only one to two hours away from Manila.
5. Mount Daraitan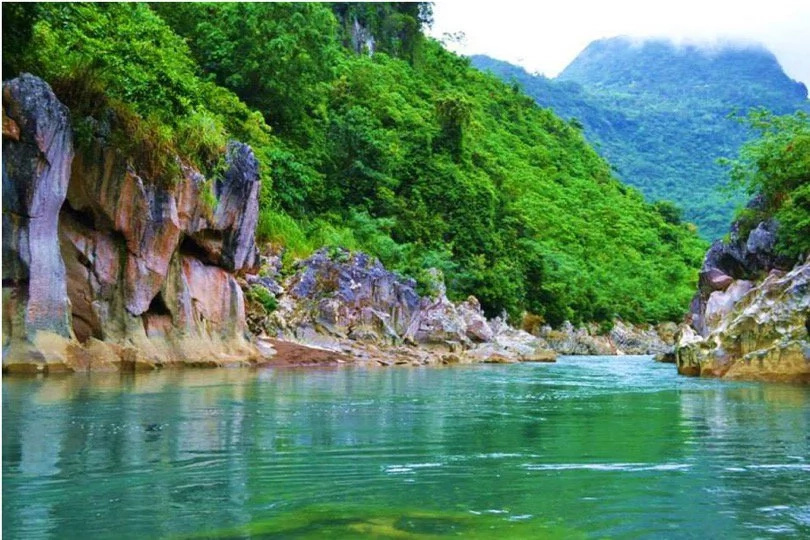 One of the best ways to bond with your girls is to go mountain hiking with them. Mount Daraitan, located in Quezon, will let your girl group experience trekking through caves, grasslands, forest trails and a beautiful river called Tinipak River. This mountain is three to four hours away from Manila.
6. Casita Ysabel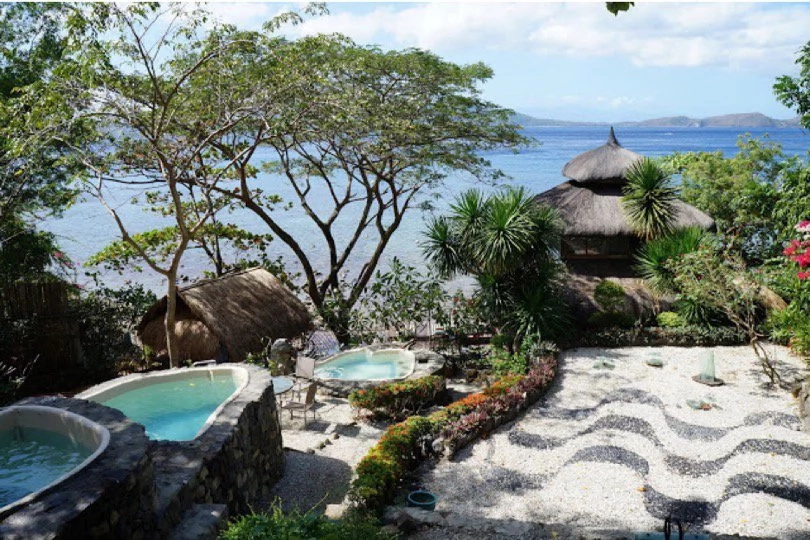 Casita Ysabel provides guests with great architecture and a homey atmosphere that is truly unforgettable. The resort also offers fun activities such as diving, kayaking, snorkeling and island hopping. It is located in San Teodoro, Mabini, Batangas, which is three hours away from Manila.
7. Picnic Grove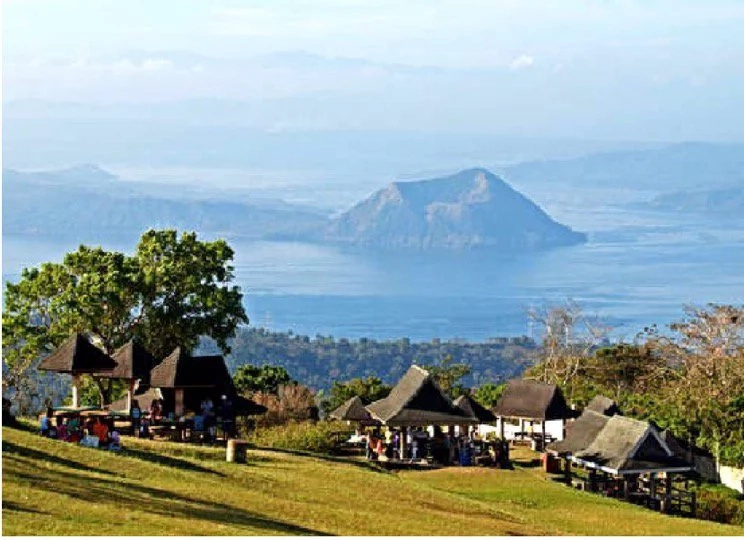 Are you looking for something light, fun and adventurous for your all-girls trip? Then the Picnic Grove in Tagaytay might just be the place you are looking for.
Enjoy the cool Tagaytay weather while you choose from plenty of fun activities such as horseback riding, zip line, cable ride and eco trail trekking. The Picnic Grove is only one to two hours away from Manila.
Source: Kami.com.ph