President Duterte's very vocal campaign against drugs and crime has bothered huge drug syndicates, which in turn fueling threats to his life.
Incoming PNP chief Ronald dela Rosa told reporters that presumptive President-elect Rodrigo Duterte is cavalier despite rumors of a P50 million bounty against him.
Dela Rosa told reporters that upon informing the incoming president about the threat to his life, Duterte responded to the threat with a burst of laughter saying he does not care about these threats.
The incoming PNP reassures the public that safety and security measures are already in place and they no longer intend to submit to the exaggeration by assigning more security for Duterte.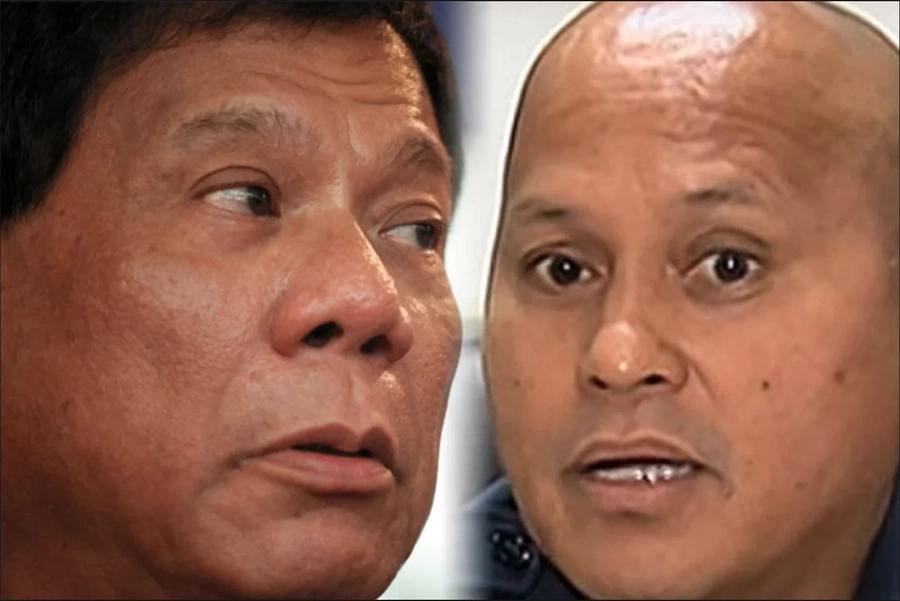 Dela Rosa told reporters last week that drug lords have increased the bounty for his and Duterte's head from P10 million to P50 million.
The drug lords that offered the huge bounty are reportedly incarcerated and detained at the New Bilibid Prisons (NBP) in Muntinlupa City.
Dela Rosa in an event in Davao City told reporters that their source of information is an insider from Bilibid in Muntinlupa.
He refused  to clarify whether the source is an official of the NBP or an inmate turned asset.
Rumors are spreading that a drug lord name Peter Co who is also jailed at the NBP is offering the bounty reward. Dela Rosa did not confirm nor deny whether rumors are true or not.
"I will not confirm that, kung alam ko man, akin na lang yon," said Dela Rosa.
He chose to not confirm these rumors to avoid being accused of having any involvement if something bad happens to Co.
Source: Kami.com.ph