Have you ever had kidney stones? More often than not, kidney stones are incidental findings on your annual physical exam. But when it becomes painful, it's an unbearable wave after wave of pain piercing through your back as it make its way out of the body's plumbing system.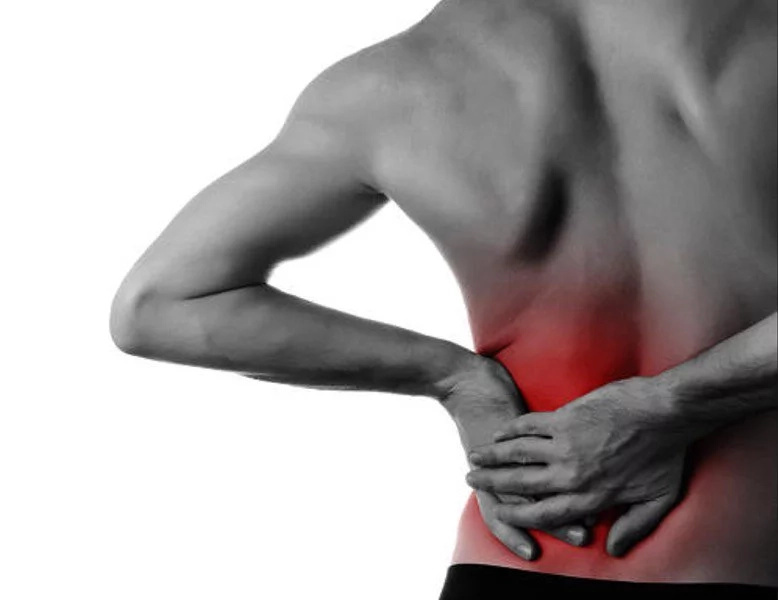 Kidney stones are one of the most painful of the urological disorders, and unfortunately, it's one of the most common. Each year, people make almost 3 million visits to health care providers and more than half a million people go to emergency rooms for kidney stone problems.
What are kidney stones?
A kidney stone is a hard mass of crystal formed from the dissolved mineral and salts found in the urine. Normally, the body produces chemicals that prevent or inhibit this crystal formation among these mineral and salts. When there is too little inhibitor, or too much mineral and salt, the kidneys become a perfect environment for kidney stone formation.
What causes kidney stones?
There are a lot of factors that cause kidney stone formation and the most common of them include low water intake, diet high in sodium and oxalates, and certain medical conditions that disrupt the balance between inhibitors, dissolved minerals, and salt.
Are kidney stones preventable?
 Fortunately, kidney stones are preventable. It's not complicated but it does take some determination.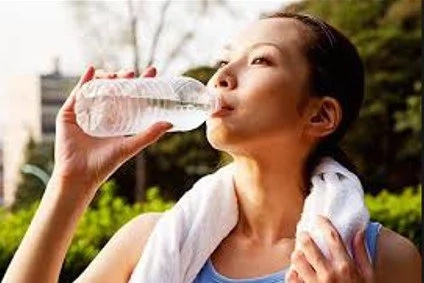 Hydrate. Staying hydrated is the key preventive measure for kidney stones. Eight glasses of water per day is enough, provided that each glass is at least 375 ml or a total of 3 L of water per day.  It is also very important to drink more to replace fluids lost during exercise or in hot weathers.  All fluids count toward your fluid intake. But it is best to drink mostly no-calorie or low-calorie drinks. This may mean limiting sugar-sweetened or alcoholic drinks.
Low salt diet. Diet high in sodium can cause high urine calcium and cysteine in the urine. Remember the balance between salts and inhibitors? Current guidelines suggest limiting total daily sodium intake to 2,300 mg of salt per day. Besides, lower sodium intake means better blood pressure control and lesser chances of stroke.
Low oxalate diet. Recommended for people with high urine oxalate. Eating calcium rich foods with meals can often control urinary oxalate levels, because eating calcium lowers oxalate levels in the body. Nearly all plant foods contain oxalate, but foods like peanuts, spinach and almonds contain a lot of oxalate. It is usually not necessary to completely stop eating foods with oxalate, but moderation will definitely go a long way.
Less meat. Eating too much of animal proteins increases uric acid levels in the urine, increasing your chances for stone formation. Other than that, it also reduces citrate levels, which is an inhibitor of stone formation in the urine. If you're prone to stones, limit your daily meat intake to a quantity that is no bigger than a pack of playing cards. This is also a heart-healthy portion.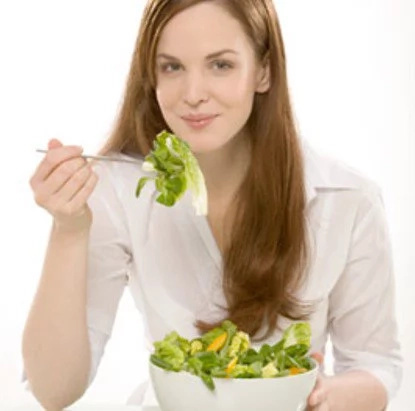 www.thesumitsblogs.com
More fruits and veggies. Eating at least five servings of fruits and vegetables daily is recommended for all people who form kidney stones. Eating fruits and vegetables give you potassium, fiber, magnesium, antioxidants, phytate and citrate, all of which may help keep stones from forming.
Eat the recommended amount of calcium. Low calcium diet causes your oxalate levels to rise. To prevent this, make sure to take in an amount appropriate for your age. There are many non-dairy sources of calcium, such as calcium-fortified non-dairy milks. There are good choices, especially if you avoid dairy. Ideally, obtain calcium from foods, since some studies have linked taking calcium supplements to kidney stones. Men 50 and older should get 1,000 mg of calcium per day, along with 800 to 1,000 international units (IU) of vitamin D to help the body absorb the calcium.
Source: Kami.com.ph