On Tuesday, June 14, motorists could expect a price increase in gasoline and a rollback in diesel prices.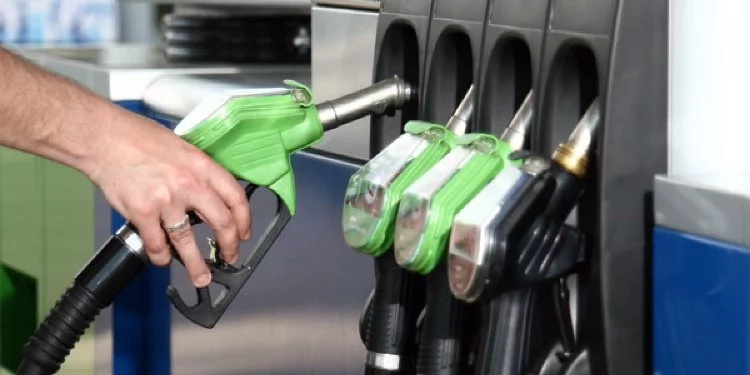 The price adjustment would range from P0.20 to P0.35 per liter according to the Department of Energy (DOE).
DOE Director for Oil Industry Management Bureau Melita Obillo said these estimates are based on the first few days of trading week which began on June 6.
Obillo explained that the rollback could be due to the surplus of gasoline and the higher demand for diesel abroad.
There was "more demand for 500 ppm [parts per million] diesel from Vietnam, Africa, and Indonesia."
Gasoline prices are adjusted on a weekly basis depending on the prices of imported oil products.
Last week, on June 7, prices of gasoline decreased by P0.15 per liter, while diesel increased by the same amount.
Source: Kami.com.ph