A Saudi Arabian woman is subject to 200 lashes and 6 months of jail time, together with her male friend, after both were raped by seven men several years ago.
Based on the Saudi Arabia law, any woman must be accompanied at all times by a male guardian, especially in public. However, the 19-year-old woman failed to follow this rule during the day she was raped. She left without company and met with a friend, claiming she only met to retrieve a photo.
The rape victim, who is a Shi'ite Muslim, is now charged with the crime of indecency and speaking to the press. The incident took place in 2006.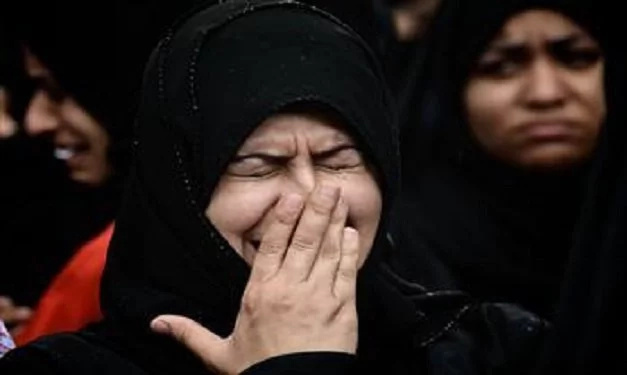 She was originally only sentenced with 90 lashes and was first convicted of violating only the Sharia law on segregation of the sexes. However, the Saudi General Court had another decision for her and her rapists.
The increase of the punishment was due to the victim speaking with the press.
"For whoever has an objection on verdicts issued, the system allows to appeal without resorting to the media," said the statement carried on the official Saudi Press Agency.
Furthermore, a statement released by the Ministry of Justice, the "charges were proven." It is said that the woman was found inside a car with a male.
On the other hand, the woman's lawyer, Abdul Rahman al-Lahem, is no longer allowed to defend the rape victim – his client – and has been ripped off of his license. He is also summoned to attend a disciplinary hearing later this month.
The decision has caused a stir internationally.
Canadian minister Jose Verger describes the punishment as "barbaric."' Verger is in charge for the status of women.
Meanwhile, New York based Human Rights Watch also said that the verdict "not only sends victims of sexual violence the message that they should not press charges, but in effect offers protection and impunity to the perpetrators."
Despite the criticisms, the decision of the Saudi Arabia justice department remains unchanged.
Source: Kami.com.ph