Christina Grimmie, former The Voice star, died Friday, June 11, after a gunman, who is said to have travelled from another city, opened fire outside the venue of singer's concert with Before the Exit before killing himself afterwards.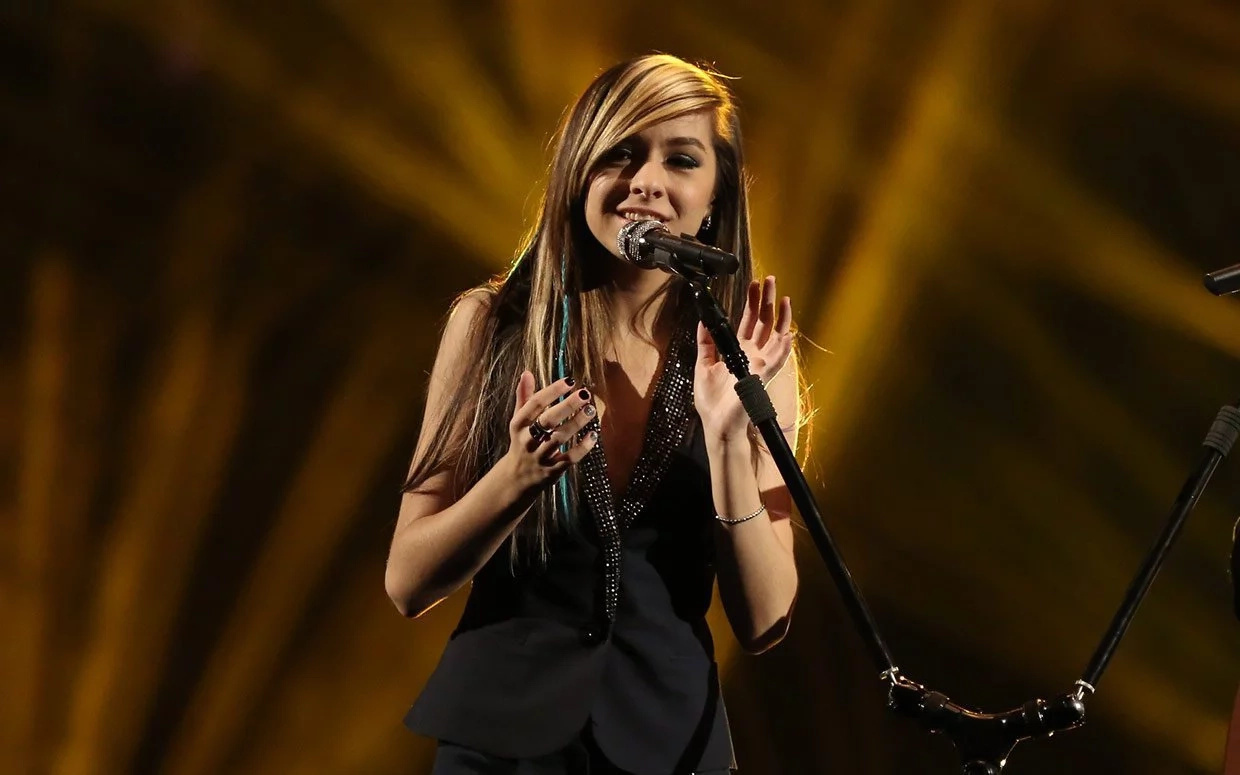 Grimmie and the pop/punk band were already done with the concert held at the Plaza Live Theater and were selling merchandise and signing autographs when the man walked up to her and suddenly shot her. Grimmie's brother, who was at the venue, fought with the gunman before the latter shot himself and got killed.
"Almost immediately, her brother Marcus Grimmie tackled the suspect," Orlando Police Chief John Mina told reporters Saturday. "Shortly after that, the suspect killed himself."
Heather Walsh, Grimmie's publicist, confirmed the singer's death via an email early Saturday. The email reads: "we can confirm that Christina has passed and went home to be with the Lord". The email was also confirmed by the Orlando police department via its official Twitter page.
Police authorities have not released any angles or possible reasons as to why the gunman attacked the singer. However, latest reports state that the attacker travelled from another city just to confront the singer. The gunman was said to be 21 years of age and was carrying two handguns. Grimmie was already making a name for herself on YouTube as a teenager, even before she joined 'The Voice'. Some of her uploaded videos garnered millions of views. Meanwhile, celebrities, The Voice, YouTube users, and fans, took to social media to express their sadness and grief of Grimmie's passing.
Grimmie was under Adam Levine's team when she joined the singing competition where she placed third.
The singer was born on March 1994. She is also known as a songwriter and as a singer who loves to do covers of hit songs by contemporary pop musicians. It was in June 2011 when her debut EP, Find Me, was released.
Source: Kami.com.ph