Xavier University celebrates the 118 Independence Day of the Philippines with one goal: to seek the truth in terms of studying the country's history and promote it to the millennials.
Dr. Dulce Dawang, Vice President for Basic Education of Xavier University, states that there is a great need to study the Philippines' history so that the people, especially the millennials, will know the truth and not be brainwashed by unfounded claims. Also, he added, that studying the history of the country will help us learn from the mistakes of the past.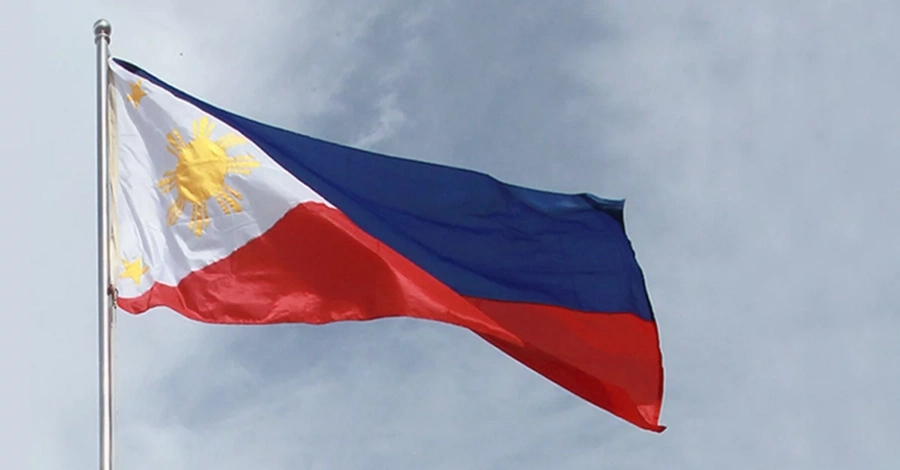 Dr. Dawang says that it is the responsibility of the Filipino people to safeguard the freedom that has been fought for us by those that have come before us, including our brave and mighty heroes as well as the unsung ones.
"We do not want a system where our human rights are stripped, where those in the position abuse their power. We condemn the unsolicited arrest and torture [of political activists], and the discrimination against fellow Filipinos," she said.
For Dr. Dawang, there is only one reason why we celebrate the Declaration of Independence: "We celebrate this declaration as a symbol of our bravery, determination, and unity to live free, with human rights and dignity."
She emphasized that the Filipino people have risen against oppression and tyranny. "This is what our heroes had died for: change."
"All we have is our choice to be one as citizens of this republic and be part of the change and be changed from within ourselves and then our country benefits the nature of our songs to progress," Xavier Center for Culture and the Arts (XCCA) director Hobart Savior said. 
The Independence Day or the Araw ng Kasarinlan is celebrated on June 12 annually. It is the Filipinos' way of commemorating the liberation from Spain.
Source: Kami.com.ph