PCC stops Globe, PLDT buyout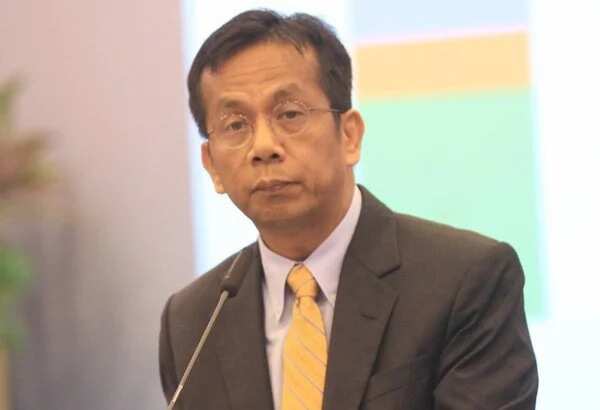 Anti-trust body steps in
The PCC has rejected the deal and has deemed it "unapproved" until both Globe and PLDT supply the necessary information that the PCC requests.
"We returned their submission because of incomplete information. We asked the parties to the transaction to refile their notification to PCC. The deal is not deemed approved," said Balisacan in a text reply to Rappler yesterday.
The anti-trust body released its updated implementing rules and regulations (IRR) last week for the Philippine Competition Act. The PCC has said that in that even if under transitory rules, the transaction is guaranteed to be approved.
The Globe, PLDT buyout deal
San Miguel Telco gave its dreams of becoming a third party entrant in the heavily entrenched duopoly that Globe and PLDT enjoy when they could not find a partner. Telstra Communications backed out amid fears of suits that Globe and PLDT planned to do if they were to enter the market. This caused Telstra to deem the investment not worth it, given that Globe and PLDT are years ahead of infrastructure, not to mention market share.
The Globe, PLDT buyout costs a massive P52.08 billion for 100% equity interest in Vega Telecom, Incorporated, as well as the assumption of the P17.02 billion in liabilities.
The buyout also includes the coveted 700 megahertz (MHz) frequencies. The duopolies have claimed that they can "provide subscribers with a better experience in mobile data and home broadband services," but have kept mum on the lowering of prices.
The Philippines has one of the world's slowest internet speeds, ahead of just war-torn Afghanistan. Despite this, Globe and PLDT claim that "prices are already competitive and reflective of regional prices", even though millions of consumers around the country experience bad internet connection.
The much scorned Globe, PLDT buyout also includes returning some 700 MHz, 850 MHz, 2500 MHz, and 3500 MHz frequencies which the duopolies claim is "enough for a third player to enter".
Globe and PLDT moving fast despite PCC hold
PLDT and Globe activated their first 700 MHz LTE cell sites already. The PCC has warned them that they cannot proceed with mobilizing until the transaction report is deemed approved by the PCC.
Source: KAMI.com.gh