Robredo breaks silence on death penalty
Incoming Vice President Maria Leonora "Leni" Robredo repeated her firm stand that she is against the reinstatement of the capital punishment and recognized the truth that it is not up to her nor the President-elect Rodrigo "Digong" Duterte, but the Congress to decide.
 "From the very start, I have been very open about my position on the death penalty. I have always said I am against the death penalty," she told the media in Leyte.
"Whether the death penalty will be revived or not, it's up to Congress to decide. It's not up to me or to our President. It's better to leave it to Congress to debate. But my position does not change," Robredo said.
The congresswoman, who was also a human rights lawyer before she entered government service, has not yet been given a cabinet seat by Duterte, who said that he is friends with Robredo's neck-and-neck rival Senator Ferdinand "Bongbong" Marcos.
The iron-fisted, crime-busting president-elect has a totally different position on the issue of the death penalty. The capital punishment was one of his political agendas as announced during the campaign period.
"I have been very vocal about this. I will continuously voice (my opposition to) its (death penalty) imposition even though it will be Congress that will decide (whether or not to bring it back)," Robredo, earlier, said.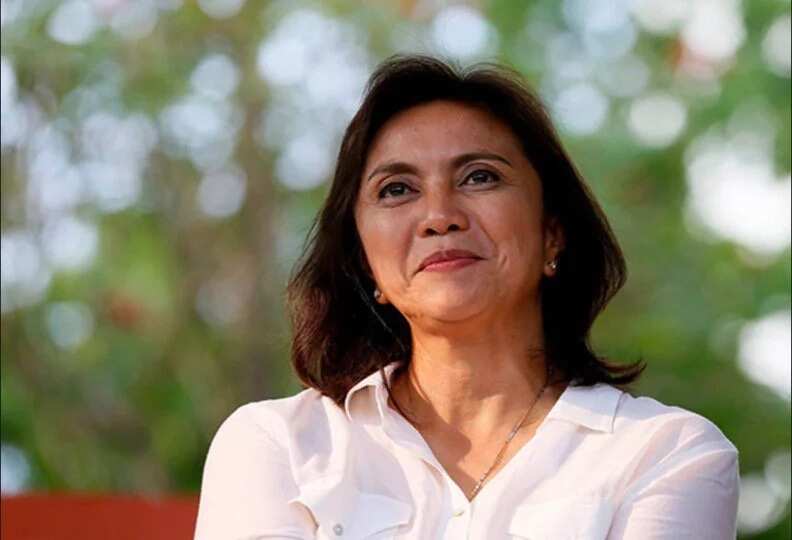 Robredo said that imposition of the capital punishment of death is not the answer to the high crime rate of the country. She believes that it does not prevent the commission of heinous crimes, mentioning the instances of giving such penalty under the Marcos and Ramos administration.
Despite their opposing views, Congresswoman Robredo cleared that her opposition to the re-imposition of the death penaly should not be a source of conflict between her and the Davao City Mayor Duterte.
Source: KAMI.com.gh