46-year-old French woman claims husband sold her off to 2,700 men in 4 years
You'd think that you've seen enough people come up with extremely desperate ways to make money, but this story definitely makes it in the top ten list of the most desperate (and hostile) ways of bringing in the cold, hard cash.
A 46-year-old French woman is accusing her 54-year-old husband of forcing her into prostitution for the past 4 years. If that isn't horrific enough, she claims that her partner had her "sold" to over 2,700 men as part of her husband's "business plan."
The woman said that these arrangements started out in 2011; since then her husband has made roughly $176,800 off forcing his wife to engage in sexual acts with complete strangers.
When interviewed by Le Parisien, the woman explained that when she and her husband started dating all seemed to be well, but when they just couldn't seem to make ends meet, out of desperation, she agreed to her husband's suggestion of taking in "customers."
She said her partner set up advertisements on 4 websites and would take in calls and emails from customers, who would then come to their home.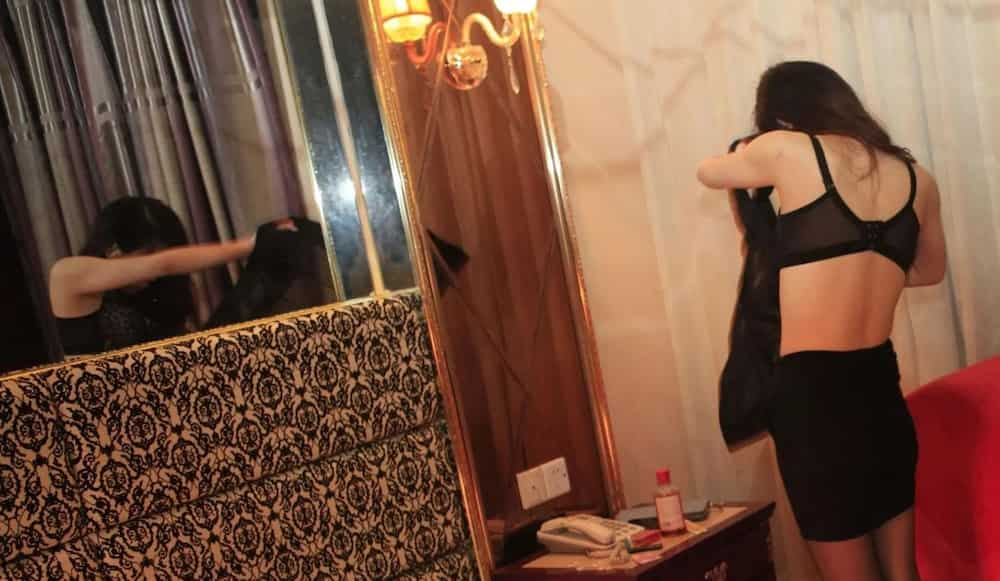 The deputy prosecutor, Emmanuel Dupic, noted that the man exerted "psychological power" over his wife and prevented her from refusing to submit to the sexual demands of customers, who were oftentimes extremely harsh.
When she voiced out that she no longer wanted to be a prostitute, her husband became abusive and took away her phone and car keys after threatening to hunt her down if she didn't do as she was told.
Since then, the husband asked for time to prepare his defense for the next hearing on December 1; it gives us time to wonder how many more sex workers are being abused as they try to keep the income coming for a better life.
RELATED: Sugar daddies paid for my tuition, law graduate shares
Source: KAMI.com.gh