Baron Geisler gets punched, screams: "Bakla ka!"
Actor Baron Geisler has been caught on camera, yet again, in an altercation. He apparently got punched and he screamed madly to that person: "Bakla Ka!"
Baron Geisler was involved in two fights just a few weeks ago. These two fights were even filmed and shared online by netizens. He gained the reputation of being a 'war freak' and 'short-tempered' guy.
He is set to fight Kiko Matos this June 25 after their brawl in a bar. In a new video, however, Baron is seen to be fighting with someone. This time, however, his opponent isn't seen.
In this video posted by Facebook User Wilbert Brandon N Travis, Baron Geisler can be seen rampaging mad on the streets. He is shouting and hurling expletives: "Bakla ka kung sinu ka man! Magpakilala ka!..." (You're gay whoever you are! Show yourself!...)
Netizens have quickly jumped to the conclusion that Baron is causing another ruckus. Some have shared that he still hasn't changed and that he should "get some sleep."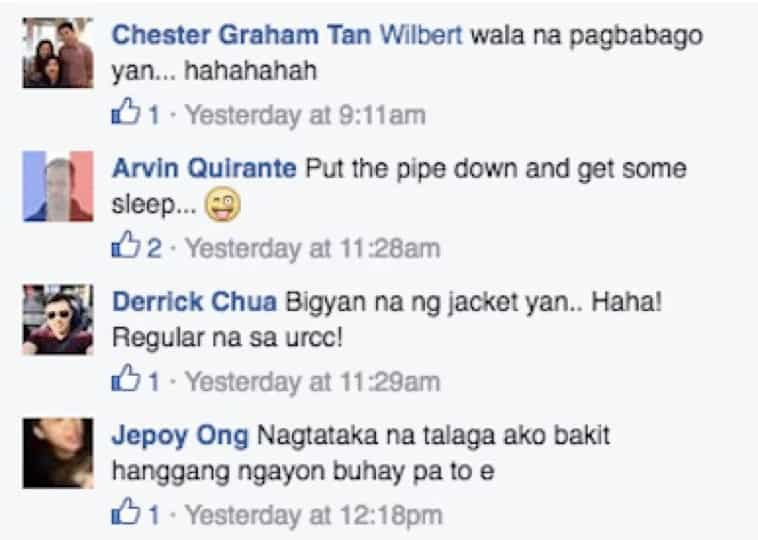 But what could have made Baron so angry to shout on the streets?
The original poster has given us a context on what's happening. He has also defended the actor in the comments section. According to him, this happened at a Guilly's island bar and that it wasn't Baron's fault. He added, "bigla nanaman siyang sinapak sa ulo e…" (He was suddenly punched in the head.) Wilbert reiterated that it wasn't the actor's fault and shared that he was able to talk to the puncher. When Wilbert asked the puncher why he did it, he answered, "nanggugulo lang." (I just want to cause a commotion.)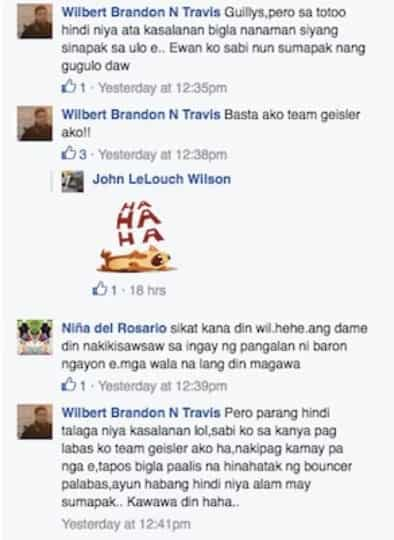 When he was punched, Baron wasn't able to see his puncher because it ran away immediately so he resorted to shouting and taunting him.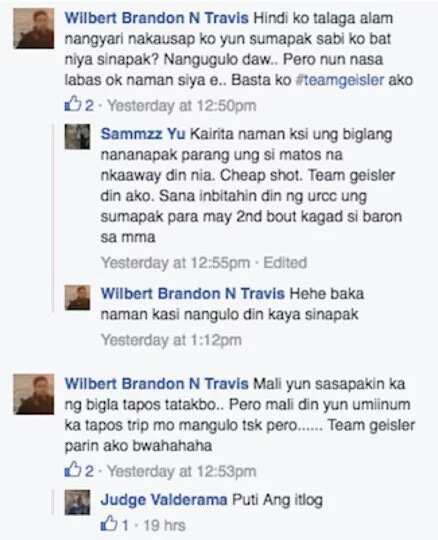 As of posting, Baron Geisler's camp has not yet made any statement on the issue.
Source: KAMI.com.gh