LP failure will not stop Leni – lawyer
Atty. Romulo Macalintal, the lawyer of incoming Vice President Maria Leonor "Leni" Robredo, has said on Friday that the failure of the Liberal Party (LP) to submit its Statement of Contributions and Expenditures (SOCE) will not prevent the outgoing Camarines Sur representative from assuming office.
"With or without the filing of the SOCE of the LP, which nominated VP-elect Leni Robredo, the latter can still assume the office of the Vice President since she had already filed her own SOCE," Macalintal explained.
The lawyer said that the mistake of a political party cannot set aside the will of the people to have the winning candidate assume her vice presidential post.
This statement from Robredo's camp is a response to her critics who cited Republic Act No. 7166 section 14, also known as the Synchronized Election Act of 1991, to stop her from assuming office. This law prohibits a winning candidate to assume office if his or her political party fails to file its SOCE.
Macalintal clarified that the failure of the LP and Manuel "Mar" Roxas II to file their SOCE on time should be considered as a "late-filing" violation and not as a "non-filing" offense.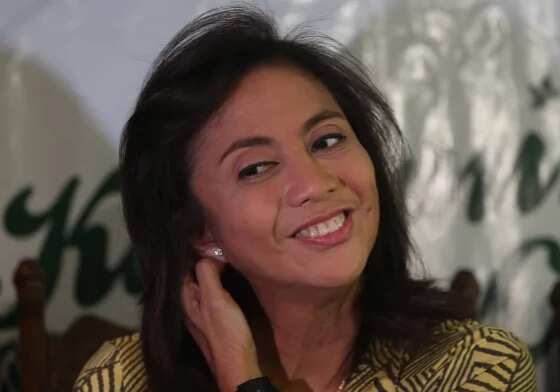 As for the penalties that the political party have to suffer due to the late-filing of SOCE, the lawyer said that paragraph 4 of RA 7166 would require Roxas and the LP to pay a P10,000 to P30,000 fine, depending on the discretion of the Comelec.
"There is no law prohibiting late submission of SOCE precisely because the law provides for penalties in case of late or nonfiling of SOCE," the lawyer explained.
Macalintal also assured the public that the LP would have already submitted its SOCE before June 30 – the date when Robredo and the other winning candidates will assume office.
He further added that disallowing Robredo to assume office because of the LP's failure to submit its SOCE also means that LP members such as Frank Drilon, Risa Hontiveros, Kiko Pangilinan, Ralph Recto, Joel Villanueva, and Leila de Lima as well as the winning governors, mayors and other local officials from the LP could not assume their respective posts.
Source: KAMI.com.gh