3 reasons why you should visit Masungi Georeserve
Most of us, whether alone or with our squad, dream of visiting places that are considered to provide us with a unique and challenging experience. We tend to go to places that are not within our comfort zones and give us that adrenaline rush.
To that line, lately, we've also seen photos of giant hammocks and long rope course bridges, and then we think: "This is it. This is my next destination."
Masungi Georeserve is a geopark located in Rizal. It aims to promote and protect the rocks, flora, and fauna that are unique to the country and at the same time provide guests with an experience like no other. It is also home to the Luzon cloud rat and the guyabero. It includes rope courses that would bring visitors to the highlights of the georeserve. According to Rappler, Masungi got its name from masungki, which refers to the pointed rocks gracing its landscape.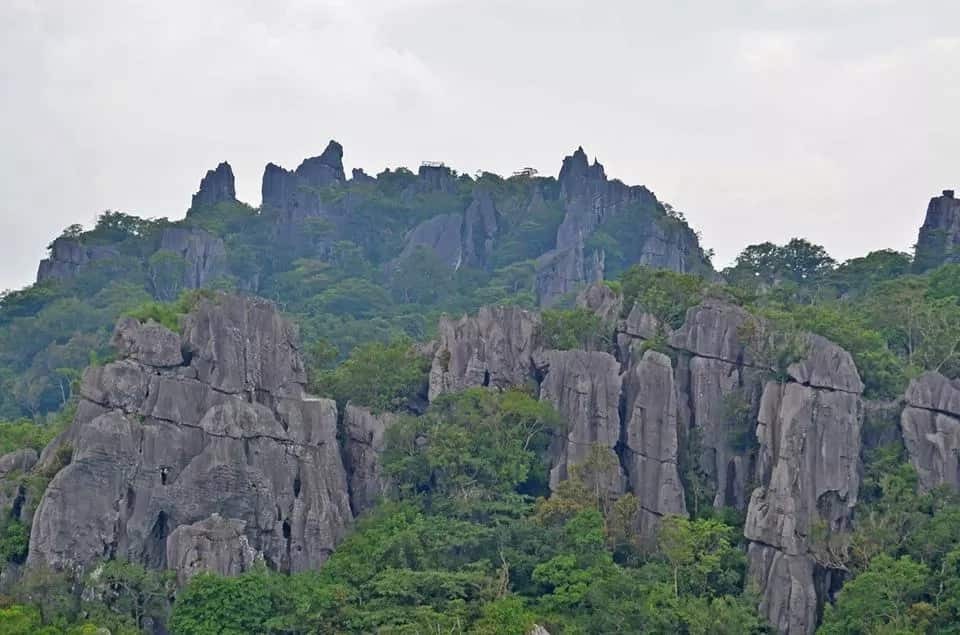 However, if you are one of those who are still looking for some reasons to finally pick up that phone and book a trip to this area, then we hope that these three reasons would finally convince you to do so.
Test your limits
The georeserve is not for the weak of heart. It requires stamina and a capable body. It serves as a healthy challenge for those who have not been active with their lifestyle. It sure will give you a good sweat and a heart rate up. It will, in other words, test your limits.
The trail lasts between three and four hours and includes uphill climbing, rope courses that demand physical strength, and other challenging pathways that would surely, well, test your limits.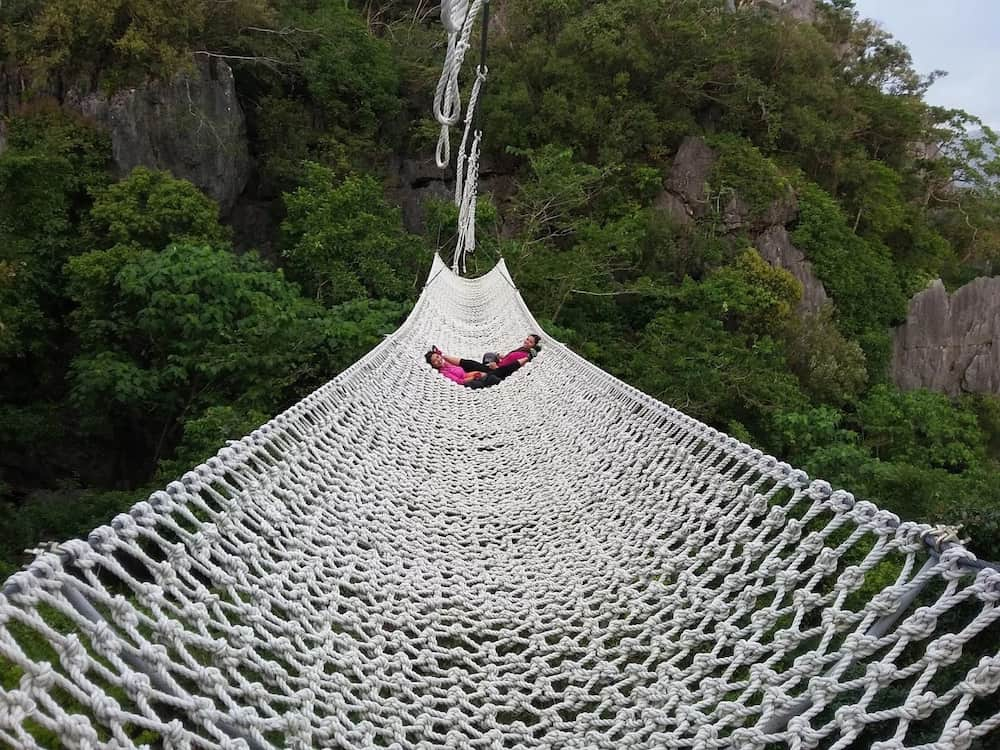 Conquer your fears
This georeserve park is great for those who have been battling with their fear of heights. Taking a journey to Masungi will surely give you the avenue to finally face this fear and hopefully conquer it. It is a deal or no deal kind of adventure. You either take a step towards it or you don't.
The rope courses in the park are located several feet (could reach up to a few hundred feet) above the ground. Meaning to say, if you wish to see the beauty that is hidden in this park, you have got to cross the bridge and you're your fears head on. Don't worry, you will be rewarded at the end of it all.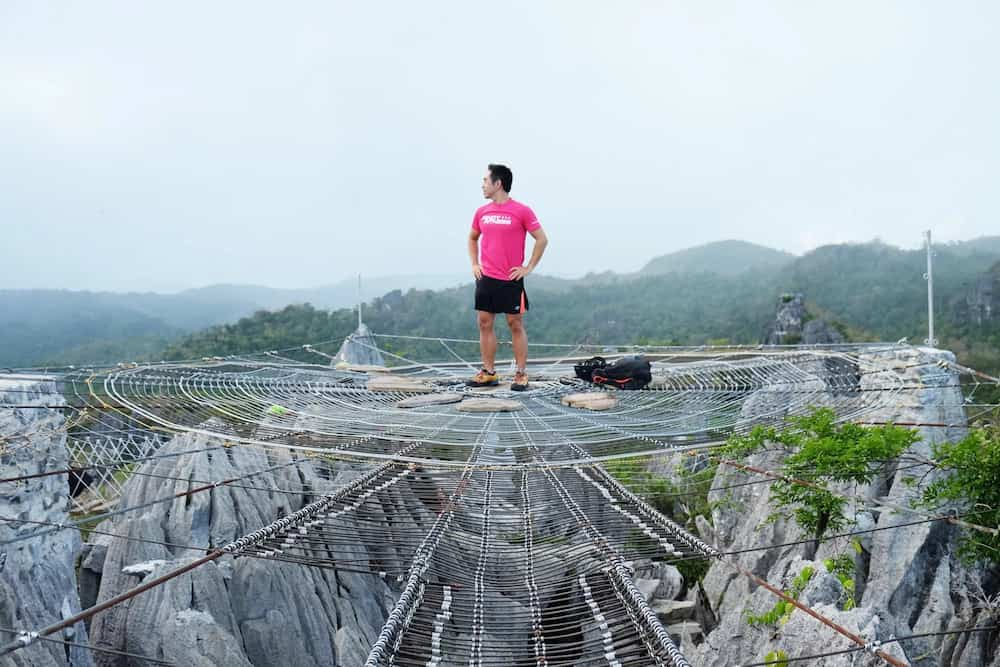 Marvel at the beauty of nature
At the end of your 3-4-hour trip, with shaking feet and trembling body, you get to see and marvel at the world's best gift: nature. Appreciate the scenic views of both the Sierra Madre mountains, the country's longest mountain range, and Laguna de Bay, the country's largest lake. Listen to the sound of the chirping birds and rustling wind. Interact with nature and take the time to meditate. This is a great time to get in tune with yourself and with nature.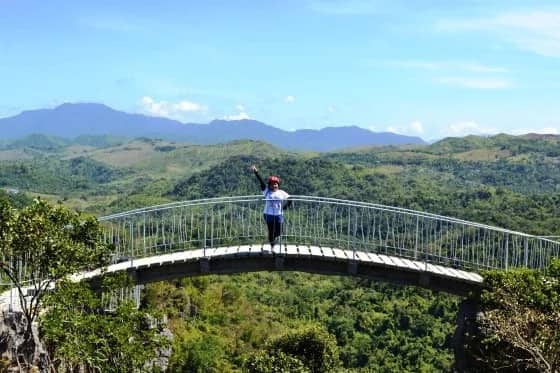 If these three reasons won't still convince you to check out this georeserve park, then we don't know what will. Pack up your bags now, and go.
Source: KAMI.com.gh