Alma Concepcion joins NBI probe on Close Up tragedy
The National Bureau of Investigation (NBI) has started to gather the accounts of eyewitnesses present during the May 21 Closeup Forever Summer concert where five people died.
The investigators want to establish whether the illegal drugs that killed the victims were sold at the concert venue itself. The bureau has already sent out invitations to citizens who had publicly stated that they attended the open-air concert in Pasay City.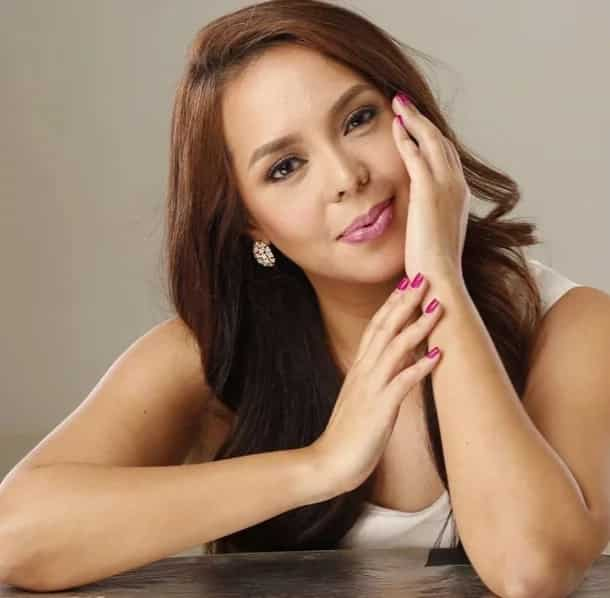 Among the concert attendees probed by the NBI was Alma Concepcion, who appeared on Thursday at the Death Investigation Division with her lawyer Py Caunan. The actress submitted her statement on what she saw during the concert.
"They didn't look like they were drunk.  It was my first time to attend a rave party and I was surprised by what the young people there were doing. I'd do anything to protect my child from drugs," Concepcion told reporters.
The actress also recalled seeing a girl lose her consciousness just a few meters from where she stood in the concert venue. According to the former beauty queen's Facebook post, the girl just suddenly grew stiff and fell to the ground while trying to reach out to her boyfriend.
However, the actress revealed that the security measures at the concert were good since their bags were inspected two times before being allowed to enter.
Inside the venue, Concepcion saw some concertgoers acting strangely as though they were high on illegal drugs. Some concert attendees who were apparently grinding their teeth were using pacifiers, the actress said.
Aside from the actress, four people related to one of the five fatalities – Bianca Fontejon – appeared before the NBI to submit their statements about the concert event. These four people are Bianca's parents, her boyfriend and his father.
The NBI is also in the process of collecting the eyewitness accounts at least 56 bouncers hired for the Close-Up concert event.
RELATED: Concert handlers to face charges - NBI
Source: KAMI.com.gh