Poe defends P510M campaign
Defeated presidential candidate Senator Grace Poe defended on Friday her campaign expenses that reached P510 million in total, the biggest among the five presidential candidates in the May 9 election.
The third-placer in the presidential race explained that her huge expenses for the campaign were due to the high costs of television and radio advertisements – which Poe was forced to use extensively due to not having a political party to help her out in conveying her platform.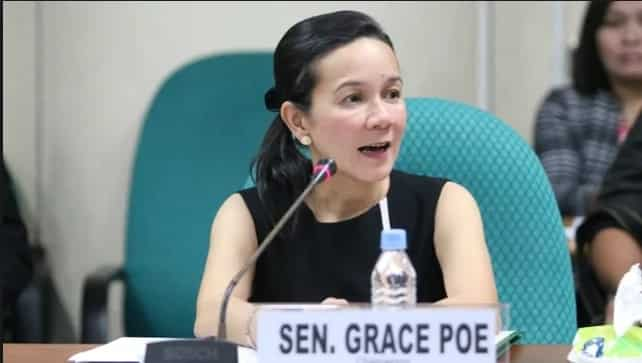 "As such, the absence of a party and a nationwide political machinery constrained me as a matter of strategy to rely extensively on the more expensive media advertising that enabled me however to convey my platform of government to our electorate nationwide," Poe said.
Having no political party also made it difficult for Poe to cover her campaign expenses.
"Secondly, as an independent, there was no political party to help me defray most of the campaign expenses, a privilege my opponents enjoyed," the senator added.
According to Poe's Statement of Contributions and Expenditures (SOCE), her expenses during her presidential campaign were fully covered by her supporters' generous donations.
Just behind Poe, outgoing Vice President Jejomar Binay had the second-biggest campaign expenses among the presidential candidates, spending P463.45 million during his campaign. He placed fourth in the presidential race.
Third among the biggest spenders is President-elect Rodrigo Duterte, who spent P371 million for his successful campaign. His biggest cash contributors were businessmen from Davao City, where Duterte served as a mayor for many years.
Miriam Santiago, who placed last in the presidential race, also placed last when it came to campaign expenses. The outgoing senator spent P74.6 million for her presidency bid.
Manuel "Mar" Roxas, who placed second in the presidential election, has not yet submitted his SOCE and has asked COMELEC to extend the deadline for the submission of his campaign expenses.
RELATED: Macalintal, unfazed by unfiled LP's late SOCE
Source: KAMI.com.gh