Incoming Department of Justice Secretary Vitaliano Aguirre II has promised to probe and end the "midnight resolutions" in the country, which allegedly involve DOJ prosecutors and officials receiving hefty bribes in exchange for last-minute rulings in criminal cases.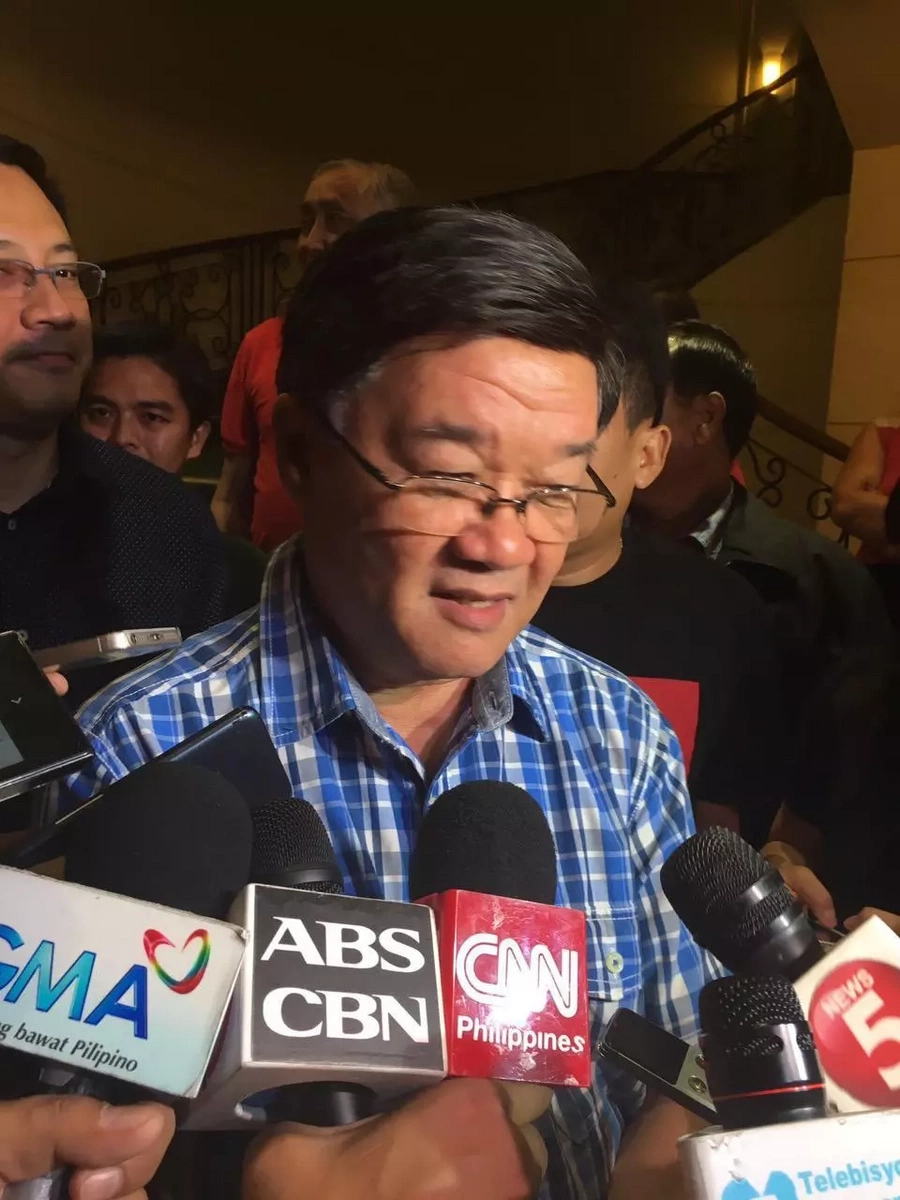 "We will find out who are involved in this. We will not consent to this, but, of course, the group that divulged this should also provide evidence, especially since the ones they're accusing is a high-ranking Department of Justice (DOJ) official," Aguirre told the media.
However, outgoing DOJ Secretary Emmanuel Caparas has denied the "midnight resolution" allegations from the Filipino Alliance for Transparency and Empowerment (Fate) – an anti-corruption group.
Jo Perez, the general secretary of Fate, accused Caparas and other DOJ officials of rewriting rulings and selling them for millions of pesos to involved parties in criminal cases. Perez said that the rewritten and reversed resolutions were being sold from P5 million to P20 million.
She also accused the outgoing DOJ chief of meddling in big cases by instructing the prosecutors to stop issuing resolutions so that he himself could reverse rulings in favor of parties who gave payments.
Caparas responded by saying that the DOJ and its prosecutors are professionals who issue resolutions in compliance with the set deadlines and to decrease the backlog of cases filed in the department.
"We're just doing our job and we do it the best way we know and if anybody wishes to say anything other than that, accuse us, while you are free to do that, please be responsible about it because if you don't know how to be responsible about it, you might as well shut up," Caparas said.
Aguirre said that he will investigate the allegations of "midnight resolutions" by working with Fate to gather and examine the evidence of bribery in the DOJ.
RELATED: Pimentel wants con-con way to Rody's federal gov't
Source: Kami.com.ph