Duterte to execute 50 convicts per month
Once the Congress restores the death penalty, President-elect Rodrigo Duterte wants 50 convicts to be executed every month by hanging, according to Quezon Representative-elect Danilo Suarez.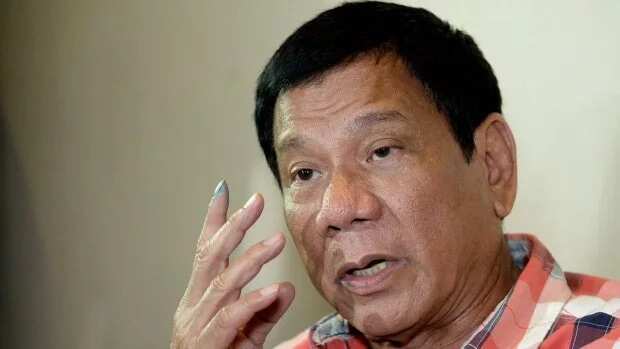 "He feels that if at least 50 drug lords and other convicts are hanged every month, their execution will deter crime," Suarez said yesterday during the Usaping Balita forum at the Serye Café in Quezon City.
The Quezon representative-elect added that Duterte revealed his plans during a meeting with lawmakers on Tuesday led by Speaker Feliciano Belmonte Jr.
During the meeting with 19 members of the House of Representatives, Duterte also expressed his desire for the death penalty to be restored within six months or before the year ends, describing the reinstatement of capital punishment as an urgent priority.
At the same meeting, Suarez recalled Camarines Sur Representative Rolando Andaya suggesting to set aside funds for the rehabilitation of the New Bilibid Prison (NBP) death chamber in Muntinlupa where the lethal injection executions were carried out.
However, Suarez noted that Duterte declined the suggestion because he preferred to hang convicts to death instead of giving them a lethal injection.
Kabataan Representative Terry Ridon – another guest at the Usaping Balita forum – commented that the president-elect would not be seeing executions during the early part of his term due to legal process.
"The offenders have to be convicted. Then there is the mandatory review of their conviction. Knowing our justice system, it will take time, maybe years," Ridon explained.
He also noted that if the Congress would be able to restore the death penalty, the punishment would only apply to future offenders and not to the convicts currently serving time in prison.
Ridon – a member of the Makabayan bloc – also promised that his group and the Catholic Church would oppose the restoration of the death penalty in the Philippines.
"I predict a showdown on this issue inside and outside Congress, what with the Catholic Church against the death penalty," he said.
RELATED: Wonder where most drugs are sourced? It's in Bilibid
Source: Kami.com.ph