Davao del Norte Rep. Antonio "Tonyboy" Floirendo Jr. assured the public on Thursday that there are no strings attached to his P75 million donation for outgoing Davao City Mayor Rodrigo Duterte's successful presidential campaign.
Floirendo – son of the late banana tycoon Antonio Floirendo Sr. – said that it was his "brotherly love" for Duterte that moved him to give millions of pesos to the president-elect during his campaign.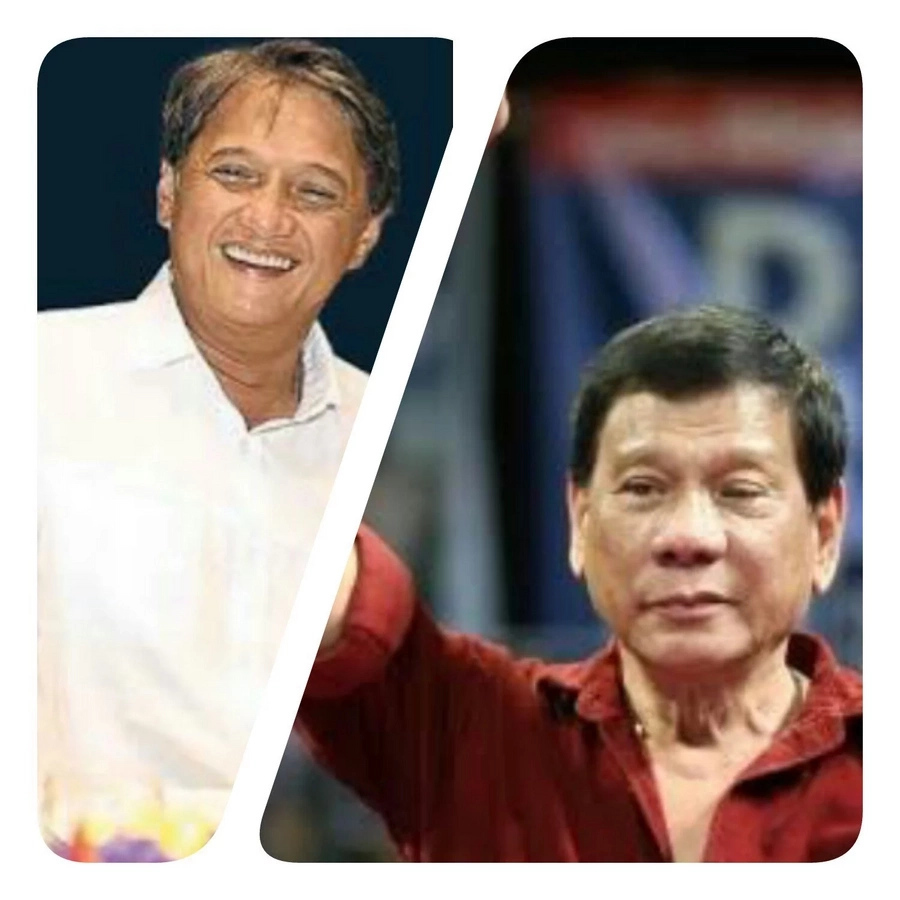 "Beyond the millions of pesos, it was my brotherly love [for] President-elect Rodrigo Duterte that prompted me to support his candidacy. [It] was also the reason why I had to [withdraw] my support [to] VP Jejomar Binay, which the good outgoing Vice President understood well," Floreindo stated from Paris.
The Davao del Norte representative explained that he did not want his contributions to be publicized but had no other choice since the law requires the publication of the candidates' campaign donations and the contributor's identities.
"But I would like to [stress] that all of the millions I have donated to Duterte are without any strings attached," he added.
Floirendo – a Mindanaoan politician -- also cited Duterte's dedication for Mindanao as a reason for giving his great support to the outgoing Davao City mayor.
According to Duterte's campaign expense report submitted to the Commission on Elections' (Comelec) Campaign Finance Office on Wednesday, Floirendo contributed P25 million in March and P50 million in April – which made up 20 percent of the P375 million total donations that Duterte received from his supporters in Davao.
The other Davao businessmen who gave big donations for Duterte's presidential campaign include Samuel Uy of Davao Farms and Davao Import Distributors Inc. with P30 million; Dennis Uy of Phoenix Petroleum with P30 million; Lorenzo Te of Honda Cars Davao with P30 million, Nicasio Alcantara with P16 million; Tomas Alcantara, Alsons Group president with P12 milllion; and Felix Ang, CATS Motor Inc. president with P10 million.
RELATED: PEPP supports Duterte's vow to release of political prisoners
Source: Kami.com.ph