Cayetano awaits Du30's word before joining Koko
Senator Alan Peter Cayetano and the senators aligned with him are awaiting the word of President-elect Rodrigo Duterte before considering joining the "super majority group" of Senate President contender Senator Aquilino "Koko" Pimentel III.
Senator-elect Juan Miguel Zubiri revealed on Thursday that he and three other senators – Richard Gordon, Cynthia Villar and JV Ejercito – who are supporting Cayetano's bid as the Senate President were not yet ready to reply to Pimentel's group invitation because they prefer to have a meeting with Duterte first.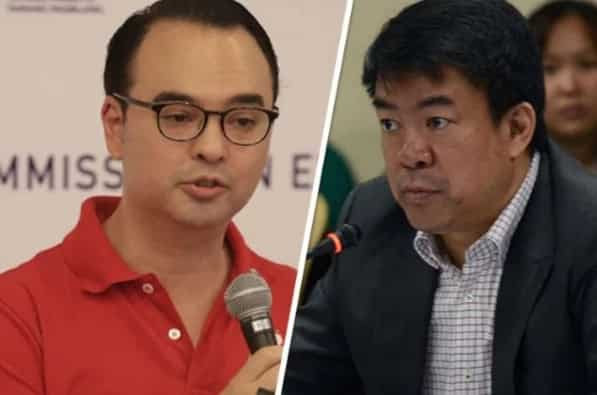 "We will await the outcome of that meeting,"  Zubiri said in a phone interview with the Inquirer.
Zubiri added that he decided to give Cayetano his support after learning that he is the top choice of the president-elect for the Senate presidency from separate sources including incoming Presidential Management Staff chief Christopher "Bong" Go and incoming Finance Secretary Carlos Dominguez.
However, Pimentel – Duterte's lone PDP-Laban party mate in the Senate – is now considered as the presumptive Senate president after he received backing from senators who had initially supported outgoing Senate President Franklin Drilon and Senator Vicente Sotto III.
Pimentel will lead the "super majority" in the Senate composed of 16 senators from Nationalist People's Coalition, United Nationalist Alliance, Liberal Party, Cibac and Akbayan.
The Senate's super majority would have PDP-Laban's Pimentel as the Senate leader, the LP's Drilon as the president pro tempore, and the NPC's Sotto as the majority leader.
The committee on public order and dangerous drugs would be headed by Senator-elect Panfilo Lacson while the finance panel will be headed by Senator Loren Legarda.
Zubiri pointed out that getting the majority to support Pimentel should not be the only option for committee chairmanships.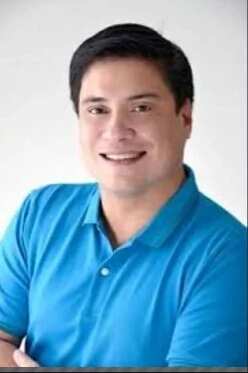 "A super majority is fine but it depends on the composition of the committee chairmanships. We are just being practical about it … there are certain key positions in the Senate and the House that are given to allies of the administration. That's the practicality of it without beating around the bush," Zubiri explained.
RELATED: Cayetano confident on winning Senate presidency
Source: KAMI.com.gh